Are you a doctor? If yes, then this blog is for you!
Being professional in your expertise is not an easy task, especially when you're a doctor. But, thanks to the advanced and wonderful inventions of technology, these tasks are much easier.
Doctor Appointment Apps are getting very popular across all nations, especially in the pandemic. Nowadays people are more conscious about their health and consider their diet. Smartphone users can easily use the Doctor Appointment app and schedule appointments without going to the hospital. By using the Doctor Appointment application, users can set up health checkups at any time and receive help from a specialist doctor without having to visit physically.
The use of a doctor appointment app will help the healthcare system and hospital officials handle more patients outside of the limits. By using this, you'll be able to offer an excellent health-related service for those you serve. It is possible to cover a broad range of patients by developing a doctor appointment app firm. With this, you'll be able to see the majority of patients. Physicians and doctors can reduce their time and aid more patients. These kinds of applications can help keep a detailed list of all patients.
There is a chance of getting sick that the pandemic will be a threat even if a patient visits a doctor. The best option is to schedule an appointment and undergo an entire examination without ever stepping away from your home. Let's talk about why both doctors and patients need to use medical apps and the best way to build a custom app for doctor appointment app:
Features of Doctor Appointment Apps
 Online and Offline Appointment Booking
The medical App should come with a built-in capability to let users book offline and online appointments that are easy and visually rich to facilitate operations. The App likely needs an appointment status tab and a practical calendar that makes scheduling appointments appear more efficient.
Admin Panel for Medical App
It is a dashboard that can be interactive that allows administrators to manage their Clinic Appointment System, much relevant and dependent on the doctors' and patient's profiles management. This Admin Panel should have a real-time notification system with an ability to be receptive to information of every sort of tiny change which occurs in the existing profiles.
Doctor Profile
The App needs to include the ability for doctors to design an application and regularly make revisions. It must store important data and be always available to patients to know about the doctor's specialty, clinic location images, and read columns. Additionally, the application should include various insurance companies for healthcare to allow patients to pay for consultation costs with a great deal of flexibility.
The Doctor profile could be made use of with the real-time analysis feature, specifically, to make you conscious and aware of the current status of a particular medical practice. Furthermore, there may be many benefits for doctors when the medical application can let them display additional promotional and marketing items which are informative for those already enrolled in the practice.
Doctor Search results with Filters
The Doctor Appointment app requires that the function of searching be combined. It should display all the information of the doctor's profile so that the mobile user can select from the many options. It should have sorting filters customized to the search process and make it possible for users to choose the doctor of their choice and get doctor appointment times fixed.
Patient Profiles
A Patient Profile should include an entry for the information about the individual and give exclusive access rights to doctors. If the profile could be updated to include uploading documents with scanning capabilities, this would be extremely useful to the mHealth app user.
Map Integration
The Medical App must be developed to incorporate Map API files. Map API files and duly create an easy-to-follow reference for physicians to get directions to visit patients at home with ease. The most important thing about integrating maps is that this feature should be integrated into the doctor's profile. Patients will be better prepared to schedule appointments, identify the clinic's location, and rejoice upon a quick consultation.
Reminders & Notifications
The Dr. Appointment App is ideal when combined with features such as timely reminders sent via formats such as emails or messages on phones. At the very least, some patients miss out on urgent appointments or forget them completely.
Online Video Chat Hosting
The video chat feature online is an essential function in any app for doctor appointments because the health status of patients may differ drastically and can make it necessary for patients to wait until the doctor's visit. Patients can now immediately connect via a chat session with a doctor and discuss their health issues at the earliest opportunity to avoid adverse conditions. The Medical App should also allow the user to make a reservation for an appointment on video conference calls immediately acknowledged by the healthcare professional responsible for that appointment.
Electronic Prescriptions
Doctors should be allowed to give electronic prescriptions with the receipt right through the App for doctor appointments so that patients can benefit. This can boost patients' trust and allow them to purchase the prescriptions at a pharmacy or choose one that is far away.
eBilling & Payment Gateways
This Doctor Appointment App needs to be incorporated into the eBilling function and allow doctors to calculate the patients' bills within the App and create payment gateways that can quickly complete payments. It will help maintain the patient's confidence as they pay for their consultation payments via a card or a wallet.
To enjoy all these listed features, one should always prefer to choose the best custom app development company that has years of experience and is willing to help you.
The benefits of an online Doctor Appointment system for doctors:
Schedule appointments for online doctors attract more patients
Will make Reminders/Cancellations/Reschedules easy
Doctors will visit you when it suits you and you don't have to waste time waiting.
Make sure there aren't any more calls to the number.
Can improve patient satisfaction
Can reduce absenteeism
Offers an experience of a high standard
Benefits of the online doctor appointment system for patients:
Can book appointments by tapping click
Search doctors through location, insurance, reviews, or location.
Monetary Savings:
The time savings incurred by a facility could result in financial savings because both times spent by staff and services can be converted into costs and revenue, respectively.
Scheduling appointments over the phone typically calls during office hours since very few services offer 24/7 telephone scheduling. A web-based Doctor scheduling system permits 24/7 scheduling, not only during office or facility hours.
Conclusion
Health care is slowly moving forward with introducing their doctor appointment app and providing patients with no matter their residence. We've listed these essential features for the mHealth App specifically designed for hospitals to improve their services for treating patients and ensure on-demand medical staff assistance for patients in the local area. Any reputable mobile app development company will assist you in achieving this goal easily! Understanding the technology disruptions in the healthcare sector will help you keep ahead of your competition.
About Us
We are a Web/Mobile app development/Digital Marketing company with a focus on helping our customers achieve great results across several key areas.
Request a free quote
We offer professional IT services that help Business increase their organic search score drastically in order to compete for the highest rankings even when it comes to highly competitive keywords.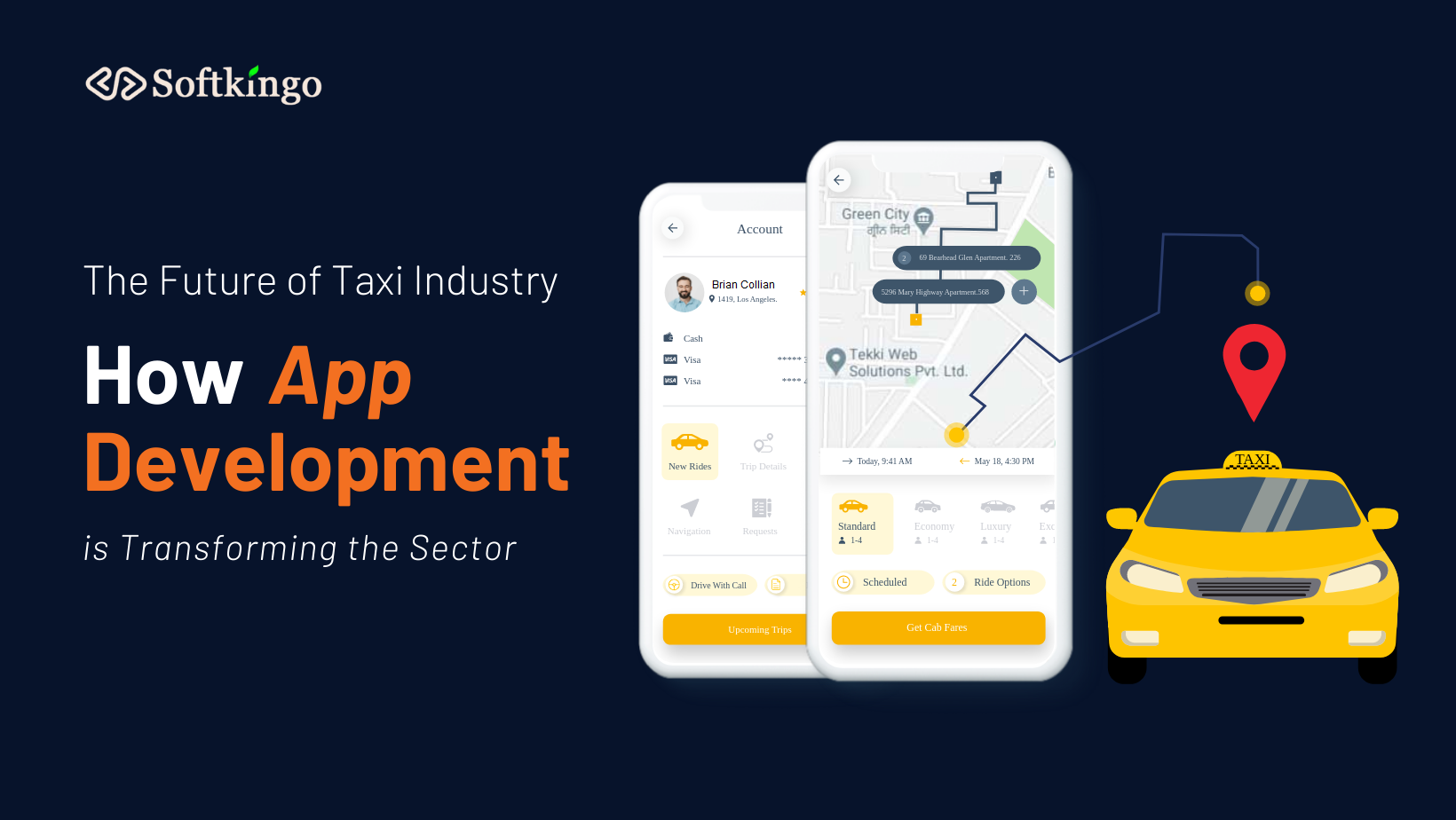 In recent years, the taxi industry has experienced a significant transformation, thanks…
[easy-share counters=1 counter_pos="inside" native="no" hide_total="yes" fullwidth="yes" fullwidth_fix="100"]