SEO Copywriting
Allow content to rise
Gaining users and developing subscribers with our high-quality original content. To support our SEO services, index instantly and create an online ripple effect. Boost your position in the industry and prepare for an influx of likes and followers.
Content that makes you proud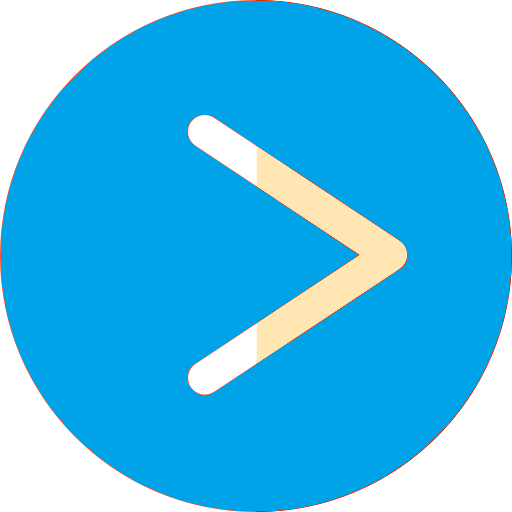 Original and versatile materials.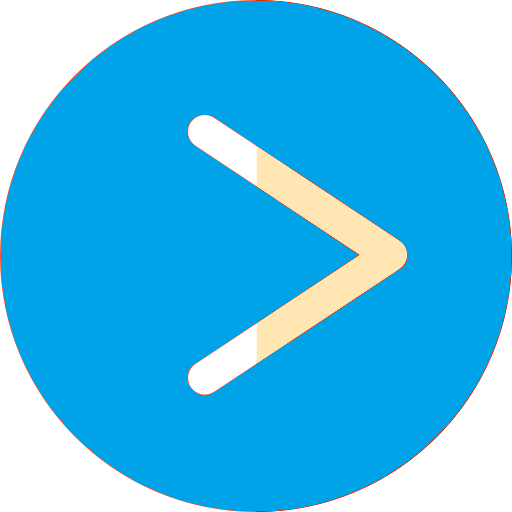 To be seen as a thought leader in your field.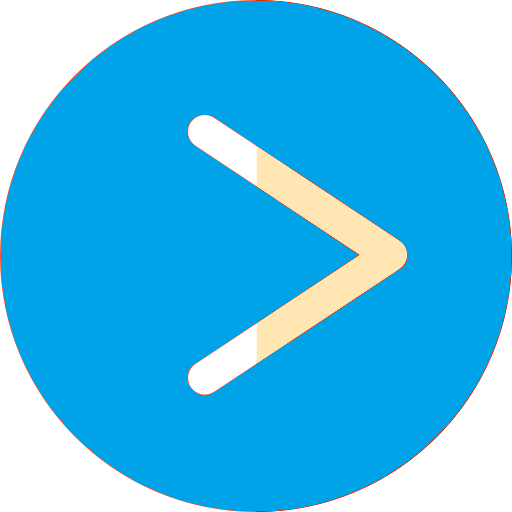 Get content in many languages.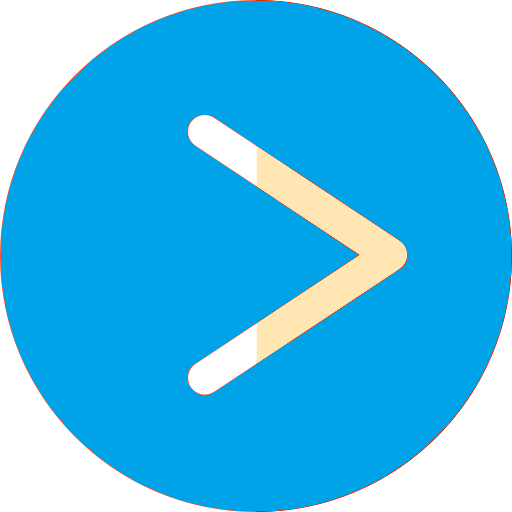 The importance of writing SEO texts in internet marketing cannot be stressed enough. Even one piece of well-written content can create an internet ripple effect and increase the traffic of your website. Conversely, bad SEO writing can spoil you and your brand. Additionally, your content will not be indexed by search engines. That is why you should look for good SEO writing services.
Google Panda update and subsequent updates highlighted the importance of writing ads for SEO for effective SEO.
Our SEO writing services include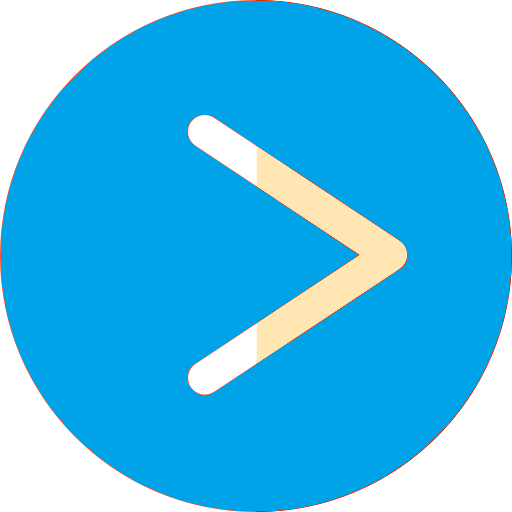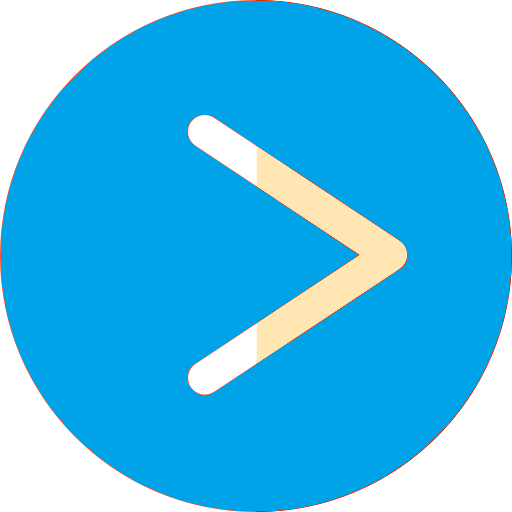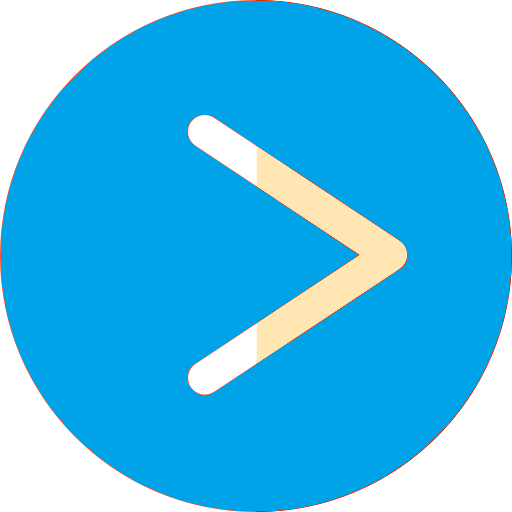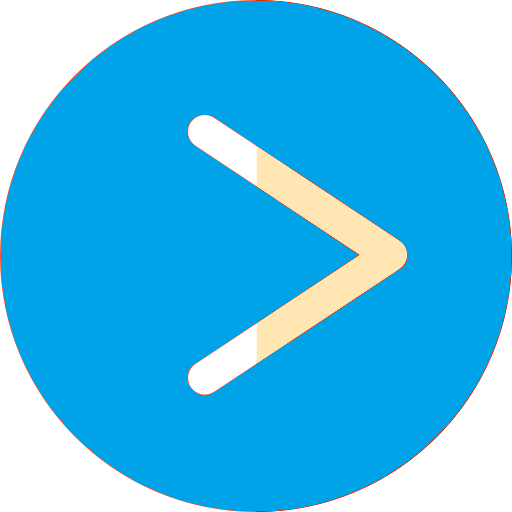 Why choose our SEO authors
If you've ever outsourced content to SEO authors overseas, you run the risk of burning your fingers. In a market usually associated with writing "cheap and cheap" SEO ads, softkingo comes like a breath of fresh air. So: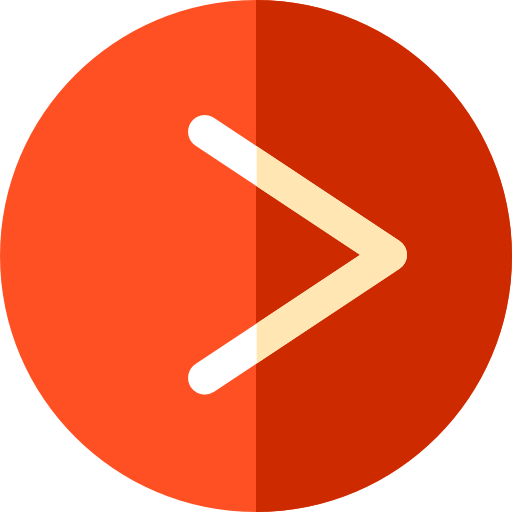 English is the first language
Our SEO authors speak English as a first language. All of them are leading figures in the English language and journalism with experience working with major advertising agencies, PR agencies and newsrooms.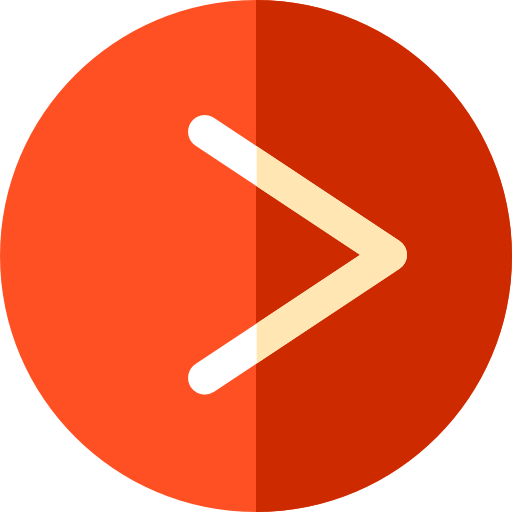 We are multiple
Our SEO authors specialize in writing in the language your audience uses. So, whether your audience is American, British or living in India, they will not be able to find anything in your content.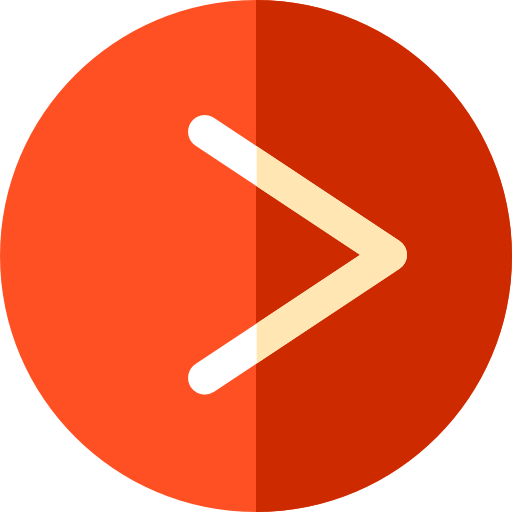 Original materials
Our SEO writing services focus on originality. So there are no literary or retaliatory material for you, just meaningful and relevant content.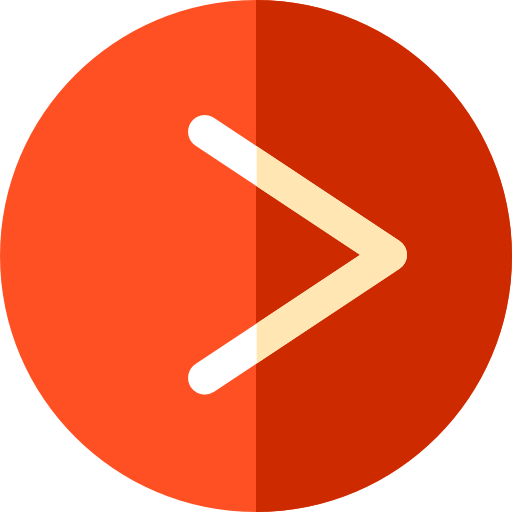 We are specialized
Our writers understand the nuances of writing different types of content: articles, press releases, blog posts, and website content. Additionally, it also meets the quality standards required by guest search engines and blogging sites.
Simply put, our SEO script writing is not a regular product, but something that really adds value to your internet marketing program, whether or not you choose SEO services.
You can choose one of the SEO writing packages listed on our website or get a custom one that's right for you.
If you are not sure, contact us and our representatives will help you make an informed choice. Call us or fill in the form on the right to set up a callback and choose the right SEO copy package.