PHP Development Company
Are you looking for the best PHP development company for your web development needs? You don't need to search any further. We are the ideal partner for you. Join us today to start your promising custom PHP development journey.
Why Softkingo is the first PHP development agency?
Softkingo is one of the leading PHP web development agencies that provide the best PHP development services by offering complete custom PHP web development packages. We have a wide range of global clients from different regions who trust us to provide them with customizable, reliable and cost effective PHP website development solutions. Our years of experience and strong infrastructure help us deliver a first-class PHP experience.
Get Certified PHP Professionals at Discounted Prices Experience with JavaScript, HTML5 and CSS3 interfaces Laravel, CodeIgniter, Symphony, CakePHP. familiar to Specialized in WordPress, Magento, Joomla, Drupal Follow PHP development best practices in code standards
Softkingo is a preferred third-party PHP development company for many outsourced clients from the US, UK, Canada, Australia and other parts of the world. We have the best facilities and the right infrastructure with the ability to provide cost effective third party PHP development services to take your PHP project to new heights.
We have experience in PHP web development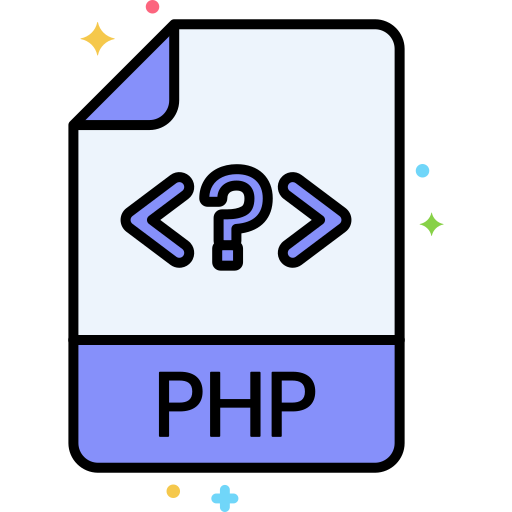 PHP CMS Development
Our PHP team consists of certified webmasters proficient in WordPress, Joomla and Drupal, allowing us to provide customized CMS development services to meet your exact needs. Join us today!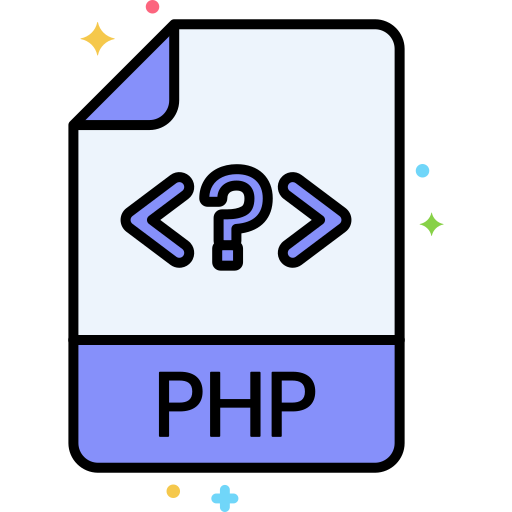 PHP E-Commerce Development
Get innovative PHP ecommerce development solutions with our highly skilled PHP team experienced in Magento, WooCommerce, Open Cart Design & Develop to build a scalable, robust and secure e-commerce website.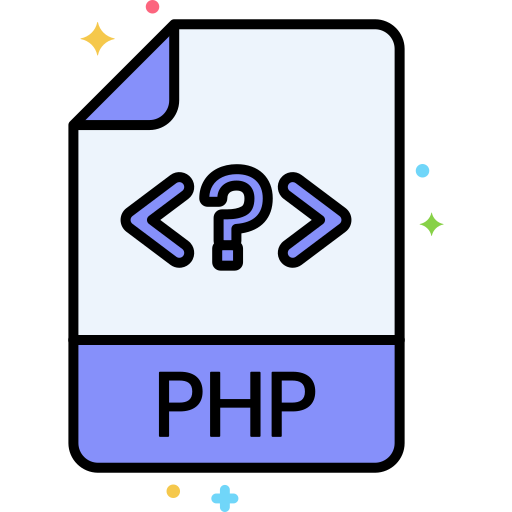 PHP Framework Development
Get scalable, robust, enterprise-level website solutions with cutting edge technical proficiency by partnering with us and leveraging our PHP rapid development services by utilizing Laravel, CakePHP, CodeIgniter & Zend.
Our PHP Development Services

Custom PHP Development
Do you have a unique website idea in mind that just doesn't seem to be paying off? So join PHP professionals to share your business ideas and access expert PHP solutions designed to meet your quality standards.

php web development
Leverage our expertise to create the best PHP web solutions for clients from diverse backgrounds. With flexibility and customization capabilities, we are the best PHP web development agency for your website needs.

php application development
Take your business to the next level by developing exceptional PHP backends for your mobile applications by utilizing our skills and expertise to build industry-leading, highly efficient and cost-effective application solutions.

php game development
Create an innovative text and graphics game by consulting PHP game experts, who use their skills and PHP game development tools to bring your game idea to life. Start by choosing us as your PHP partner!

php game development
Create an innovative text and graphics game by consulting PHP game experts, who use their skills and PHP game development tools to bring your game idea to life. Start by choosing us as your PHP partner!

PHP Extension Development
Partners with a PHP extension development company in India to benefit from their years of experience in providing PHP extension services.

PHP UI Development
We can create an attractive and engaging PHP based UI/UX design that matches your brand identity and entice your customers to spend more time while increasing the chances of getting better conversion rates.

PHP API development
We specialize in developing well-documented, reliable, and easy-to-use custom APIs, allowing for flexible integration and customization to enhance your existing PHP site.

PHP Cloud Solution
Get your website on the clouds like AWS, Azure, Google Cloud and IBM Bluemix to protect your important data with our dedicated cloud-as-a-service solution that helps you scale your operations at every level, no matter what niche you have. belongs to the company.

PHP IoT Solution
We are building the next generation of scalable PHP websites with powerful integration capabilities to connect devices and sensors to IoT hardware platforms such as Orion, Pi and Arduino.

PHP Debugging and Testing
Debugging and testing is one of the most important requirements of PHP to deliver a smooth and error-free user experience to your customers. Our trained professionals use their expertise and various tools to effectively debug and test your PHP sites.

PHP Upgrade and Migrate
Do you want to upgrade or migrate your project to increase security, scalability, and access to critical data? Migrate your project to PHP with one of the leading PHP development companies in India and feel comfortable.
We had to create an iOS app to calculate gas turbine performance and availability based on user choice. Softkingo has developed an app for iOS with the necessary calculation functions. It offers a simple, fast, versatile, and practical application. It was very comfortable and efficient and required minimal oversight from our side. They were flexible enough to accommodate internal preferences. Internal stakeholders are pleased with the application and the unexpected flow of the application. Independent and adaptable, Softkingo respects seamless collaboration and established practices.
Jordan Corette
FOUNDER AT TIP, UK
We hired SoftKingo to create estimates, proposals, purchase orders, and project management to web solutions for specialty roofing & metal wall company. During this project, we worked with the same project manager and the response time for any fixes was impressive. The whole team is attentive and responsive. Now our sales teams provide more accurate quotations and estimates(proposals). Now it is very easy to put together a new sales team because we have a standard working method. In short, I can say Softkingo has fulfilled our expectations.
Yousef Almutairi
FOUNDER AT DELEELA MOBILE APP, UAE
We came to SoftKingo last year to create a platform that connects over 50 people with meaningful job opportunities, allowing us to list events and build a useful database.
Priyanka Gothi
FOUNDER AT WISEATWORK, INDIA