Advertising on the search network
Do business for you!
Our certified Google professionals are waiting for you to generate more leads and business. We have experience and knowledge in Search-Based Advertising or Search Engine Marketing to meet your business goals.
Help you achieve your goals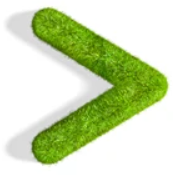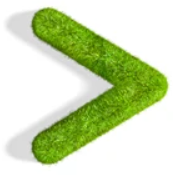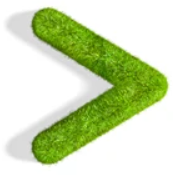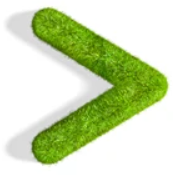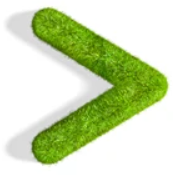 Over 12 years of SEO experience, with a proven track record of success
Search-based advertising is one of your most important advertising channels. We use different terms for this like Paid Search, SEM, PPC, etc. A Search Campaign is a search engine and increases revenue.
Softkingo has the experience and knowledge to effectively manage your budget and help you grow.
The Three Most Important Elements of Search Advertising
To get the most out of search-based ads, smart agencies focus on auctions, advertising, and keywords. This becomes even more important when you want to see growth on a tight budget.
What do we offer through the search advertising service?
More prospects! The best tracks!
Customer acquisition cost (CPA)
Increase your income
Better search campaign management
To better perform your campaign, we focus on:
Efficient account structure to meet your specific business needs
Advanced optimization strategies
Better sales/sales ratio
    We take the time to understand and act on your business plans.
    Once the bullets are created, our mission does not end. We strive to understand leadership quality to assist in the sales process.
Practical tips for growing your account to discover new opportunities
Take advantage of visualization for high impact ads, social and mobile ads
Take advantage of our direct access to Google Account Managers
Our experience and knowledge of research-based advertising
We have experience managing small budgets for startups and large expense accounts for large companies.
Target audience according to him
Geographic location
Socio-economic status and
Behavior Models
Set keywords
For commercial offers and user search forms
Based on buyer persona and sales life cycle
Dynamic Search Ads (for more clicks and conversions)
Remarketing
Improve your conversion rate
Track calls to improve retention and acquisition
URL tagging
CRM integrations with website automation tools
Our approach to advertising search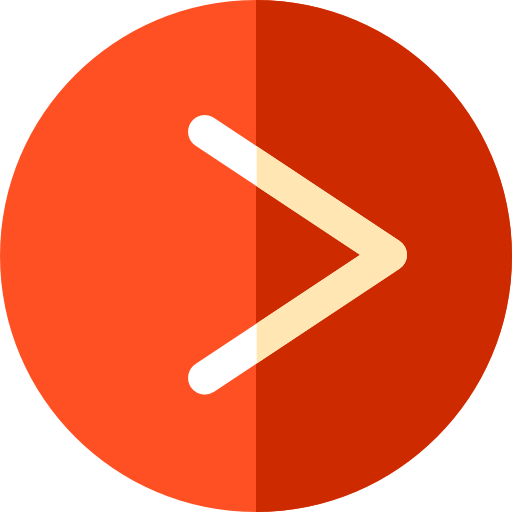 Campaign strategy, construction and ongoing managemen
We work closely with you to create a comprehensive search network advertising strategy. We work backwards from your goals keeping your budget, target audience and resources in mind. We have been partners for a long time and focus on creating a structure that is easy to maintain and scale.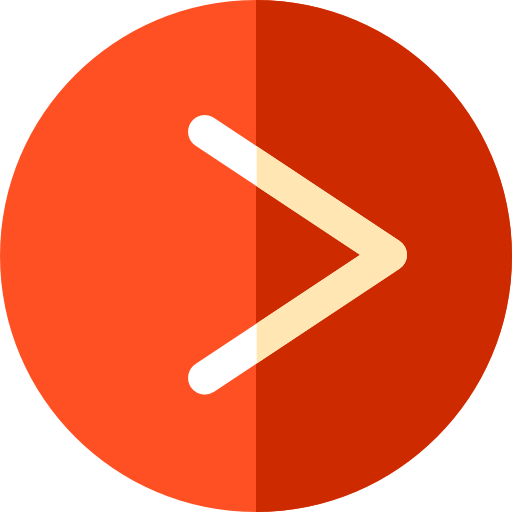 Search for the keyword
Our expert SEO experts study your existing customers and target audiences to understand what they are looking for. We also study the competitive landscape in depth. We use special tools to design the keyword strategy that will allow you to succeed.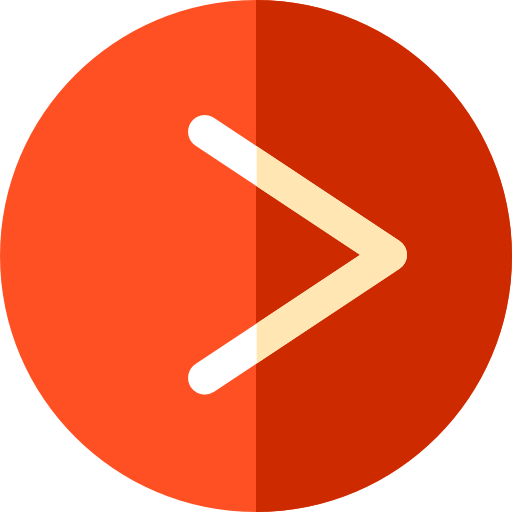 Create advertisements and running tests
We incorporate ad creation best practices designed to increase conversions and engagement. With a decade of experience, we understand why users click - we develop engaging and relevant ads designed to engage and engage viewers. Most importantly, we experiment - we test A / B to deliver effective ads and test them across all platforms and devices so you never miss opportunities.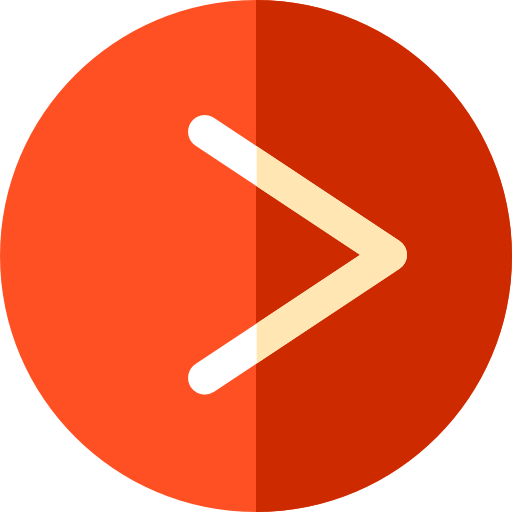 Optimizing and managing offers
We work within your allocated budget and optimize your bid strategy to generate more clicks and leads. We are constantly monitoring and improving in order to increase efficiency and reduce acquisition cost.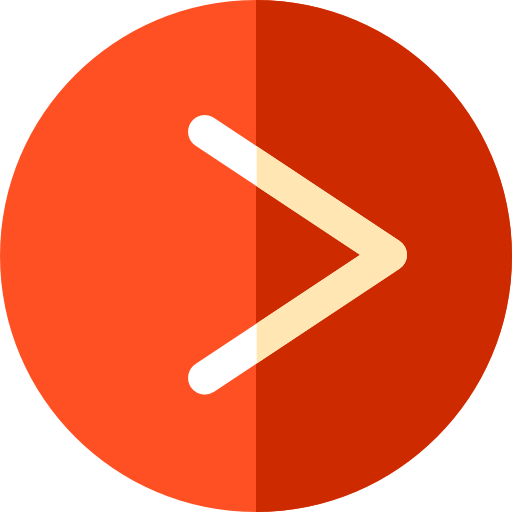 Landing page design and optimization
Landing pages have to match your ads, and a successful landing page is relevant, informative, and call-to-action. Our team of web design experts can help you create powerful landing pages to drive conversions and sales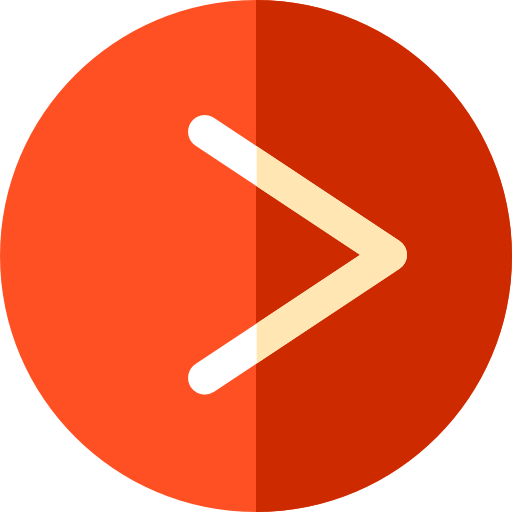 Frequent analyzes and reports
We set up URL tracking with Google Tag Manager and UTM tags to properly track the source of conversions. These are important in identifying gaps and opportunities, and are key to successful adaptation. We track research campaigns with comprehensive reports, detailed analyzes, and our personal assessment of next steps.
Work with us: a premium Google certified partner in India
We are Softkingo a premium Google certified partner among 1% of the top digital agencies in India. According to Google, "Google's partners may specialize in one or more of the following areas: search advertising, mobile advertising, video ads, display advertising, and commercial advertising."
We have in-depth search-based advertising knowledge and skills, a proven ten-year track record, and direct access to Google Account Managers.
We are fully prepared to fulfill the digital needs of our customers. We take advantage of digital excellence to add value to our customers. We focus on return on investment and aspire to be reliable long-term partners.
Achievements
We have achieved exceptional results for our clients in a variety of industries, from automotive to education, e-commerce, and consumer goods. Here are some of our successes:
Polaris: the world's leading manufacturer of all-terrain vehicles
Fenesta Building Systems - India's leading manufacturer of UPVC windows and doors
For more information about our pay-per-click (PPC) services, submit an order or view our PPC packages.