CMS Development
We not only provide custom CMS web development services, But we offer you the ease you have always wanted
Our experience
Custom cms web design
CMS web development
Migrate data/design easily
Open source CMS web development
Joomla web development

Drupal web development
CMS web design
Better facilitate content security
Help and maintenance
Custom CMS development is specifically Adapts to your needs
In the world of smartphones, the key to engaging your audience is content - the master of software. Customers demand short and succinct (customized) content that engages users and helps them make purchasing decisions.
Users are constantly looking for high-quality content; Content that gets a high level of visibility on social media and ranks #1 on Google. To achieve good marketing strategies, the content must be supported by a well-designed content management system.
custom poison
Custom CMS provides software advantages including but not limited to; Something many companies find valuable. SoftKingo can help you develop your own custom CMS using PHP/MySQL or ASP.NET/MSSQL when we know exactly what client prerequisites are. Our programmers analyze and solve the complex you need, providing you with an organized, simple, but very useful content management system.
WordPress development
Another important aspect of CMS. 20% of CMS-based sites are powered by WordPress. Since CMS is open source, it is used to create a variety of websites, portals, and blogs. SoftKingo allows you to take advantage of it; Make your site versatile and ready for the latest optimizations for your WordPress website and e-commerce.
CMS Joomla
Joomla, the award-winning content management system, used by millions of people. It's free with a fast content publishing system designed to build interactive multilingual websites, online communities, blogs, and e-commerce applications. No matter what kind of website our clients need, our developers have the skills in Joomla web development services to make your site attractive and functional in CMS.
Drupal development
Softkingo also provides CMS web design solutions for end-to-end Drupal development. We get involved throughout the process, from design, development, maintenance and support to marketing and digital strategies to get the most out of your Drupal solutions. Our developers take an innovative approach to web design and technical prowess when it comes to meeting challenges to deliver the best to our customers.
Do you want to know how long it takes to develop your CMS?
The cost of the idea?
Provide customized CMS development solutions
Tailor-made solutions to meet customer needs
A site that easily handles high levels of traffic.
A site that does not require a project developer to make any changes or updates
New and updated content on the Site may be updated from time to time
Reduce delays, and facilitate fast delivery with real-time posting
It provides an extra layer of security for online business survival.
Why choose Softkingo for CMS web development?
At Softkingo Technologies, we have a dedicated team of web developers with expertise in open source content management systems such as Joomla, Drupal and WordPress to create attractive websites for your business.
Our CMS development services not only solve your complex business problems but also give you a better market position than your competitors. Here, we will not only give you a reason to hire us but also 8 reasons to hire SoftKingo Technologies for your CMS development needs.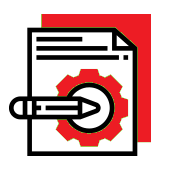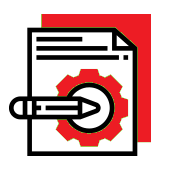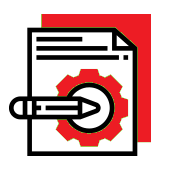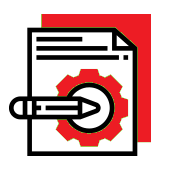 3 months of technical assistance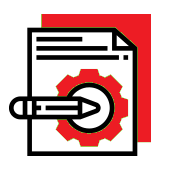 Free 30-minute consultation with our expert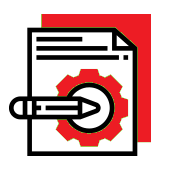 Dedicated team of web developers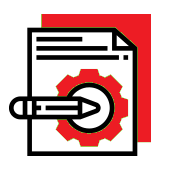 100% transparency throughout the project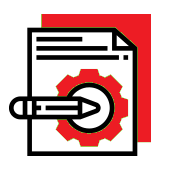 Regular updates on project progress
We had to create an iOS app to calculate gas turbine performance and availability based on user choice. Softkingo has developed an app for iOS with the necessary calculation functions. It offers a simple, fast, versatile, and practical application. It was very comfortable and efficient and required minimal oversight from our side. They were flexible enough to accommodate internal preferences. Internal stakeholders are pleased with the application and the unexpected flow of the application. Independent and adaptable, Softkingo respects seamless collaboration and established practices.
Jordan Corette
FOUNDER AT TIP, UK
We hired SoftKingo to create estimates, proposals, purchase orders, and project management to web solutions for specialty roofing & metal wall company. During this project, we worked with the same project manager and the response time for any fixes was impressive. The whole team is attentive and responsive. Now our sales teams provide more accurate quotations and estimates(proposals). Now it is very easy to put together a new sales team because we have a standard working method. In short, I can say Softkingo has fulfilled our expectations.
Yousef Almutairi
FOUNDER AT DELEELA MOBILE APP, UAE
We came to SoftKingo last year to create a platform that connects over 50 people with meaningful job opportunities, allowing us to list events and build a useful database.
Priyanka Gothi
FOUNDER AT WISEATWORK, INDIA