Hire an Android developer
Do you want to hire Android developers? We have successfully developed more than 100 Android mobile apps for various industries. From validating your idea for an app to uploading it to the Google Play Store, we take care of everything.
Are you looking for an Hire Android app developer?
Do you want to hire an Android app developer? We have a team of more than 50 Android app developers to facilitate the recruitment of Android developers.
Benefits of hiring us with an Android app developer
We entered the world of Android app development in 2017 when we established ourselves as a mobile app development company. Our Android engineering team members are rated on a scale of 4.7 out of 5.0 and come highly recommended (These are overall ratings based on 4 job reviews (US) from our clients on Elance/Upwork, especially looking for an Android freelance writer to hire for your project) .
To date, we have successfully developed over 100 Android apps for a variety of startups and business clients who hire part-time, part-time or full-time Android developers. We are hiring Android developers not only for smartphones, but also for consumer tablets and wearables, tvOS app development, and UX/UI design.
Additionally, our Android app development team is well versed in feature development using Kotlin, Java, C, CSS, HTML, C++ and all programming languages ​​that allow them to effectively handle complex back-end development and multiple projects. able to handle it.
Fitify (Workout Routines & Fitness App)
Fitify is your ultimate full body workout app to lose weight, burn fat, build muscle & strength. With over 900 exercises in the work out app, your daily workout routines are always fresh, fun & effective! Work out anywhere, anytime using any fit tool. No equipment required, but if you have one - take advantage of it!
With us, you can workout using only bodyweight training (no equipment!). However, we also include Workouts and Plans with equipment and tools.
Our Expertise In Android App Development
Why Choose Softkingo Technologies?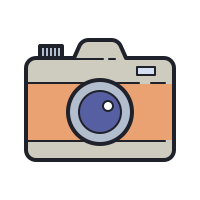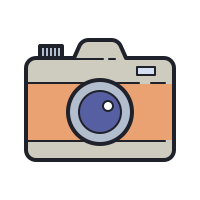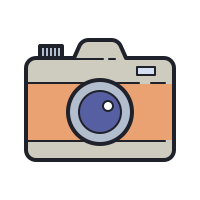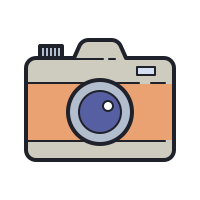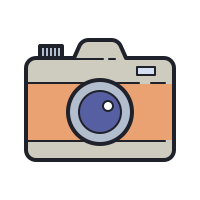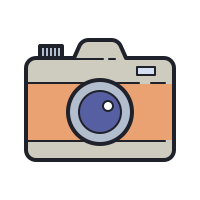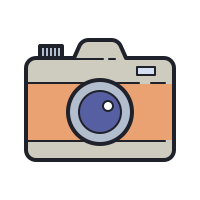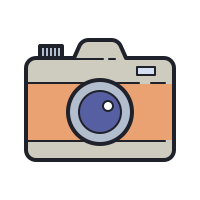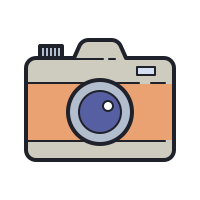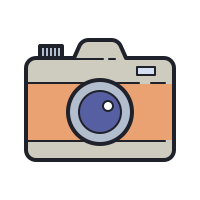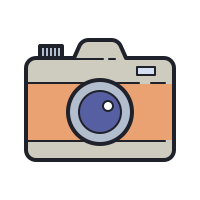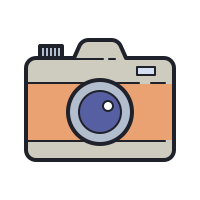 Various business models for hiring an Android developer
According to a 2016 survey, about 71% of Android developers develop Android apps. This means that the demand for hiring Android developers is increasing exponentially. At Softkingo, our vision is to provide efficiency and a high quality user experience. If you are looking for the best Android app development service, don't hesitate, and hire an Android developer with us. Contact Softkingo Technologies.
Android Development Process
Frequently Asked Questions!
How much do custom Android app development services cost?
We have highly skilled and experienced Android developers who have worked on many projects and have at least 4 years of experience in their field. For this reason, Android developers charge $40 an hour for their services. This includes application development, design, quality assurance, and product deployment to your servers and the Google Play Store.
Can I participate in the Android app development process?
If you can. In fact, we encourage it to our best customers. You are not just hiring an Android developer, we are now a technical partner. Our Android developer team creates Android apps on our servers and provides you with the authorization code and credentials. So you can log in and follow the progress of continuous development.
When you hire a team of Android developers, we hire a project manager to help you with the development process and communicate your needs. Additionally, you can also contact your hired Android developer directly via email, Skype, Basecamp, and phone.
Can you help me download my mobile app from Google Play Store?
Absolutely yes. When you hire an Android developer with us, we give you the full package of the offer. We will upload your mobile application to the Google Play Store, as well as its servers in order to run it properly.
What if I need to make changes to an Android app after the development process is complete?
Depending on what kind of changes you want to make to your app in the services of your choice, members of our dedicated Android app developer team will answer your questions and help you accordingly. Also, if the development process is still in progress or the app is even starting, you need some changes, then contact your Android developer directly to get the same.
Do you provide other services?
Yes, we provide software, website, web applications, iOS and Android development services. In fact, if you want to hire an iOS and Android app developer for your cross-platform app, we will provide that as well.
We had to create an iOS app to calculate gas turbine performance and availability based on user choice. Softkingo has developed an app for iOS with the necessary calculation functions. It offers a simple, fast, versatile, and practical application. It was very comfortable and efficient and required minimal oversight from our side. They were flexible enough to accommodate internal preferences. Internal stakeholders are pleased with the application and the unexpected flow of the application. Independent and adaptable, Softkingo respects seamless collaboration and established practices.
Jordan Corette
FOUNDER AT TIP, UK
We hired SoftKingo to create estimates, proposals, purchase orders, and project management to web solutions for specialty roofing & metal wall company. During this project, we worked with the same project manager and the response time for any fixes was impressive. The whole team is attentive and responsive. Now our sales teams provide more accurate quotations and estimates(proposals). Now it is very easy to put together a new sales team because we have a standard working method. In short, I can say Softkingo has fulfilled our expectations.
Yousef Almutairi
FOUNDER AT DELEELA MOBILE APP, UAE
We came to SoftKingo last year to create a platform that connects over 50 people with meaningful job opportunities, allowing us to list events and build a useful database.
Priyanka Gothi
FOUNDER AT WISEATWORK, INDIA