WordPress development company
Are you looking for the best WordPress developer? Want to create a custom WordPress website, plugin, theme or CMS with WordPress? Get a free consultation from our WordPress experts now.
Custom WordPress website Developer
Do you want to give your business an online presence with an e-commerce site? Do you want to develop a CMS website with plugins to extend its functionality?
As a WordPress development company, we have developed more than 350 websites for our clients around the world. We provide WordPress development services to promote our clients' applications for digital marketing purposes.
We are a leading WordPress development company, developing responsive websites with the best features and looks across multiple devices and web browsers. We know you have specific business needs, which is why we provide customized solutions that deliver superior business results.
Custom WordPress Development Services

WordPress web 
development
Every company needs a website, whether it is to sell their products/services, for promotional purposes or to share important information. Do you want to create an attractive website for your business? We develop websites from the ground up to be compatible with all browsers and devices, helping you increase traffic and improve conversion rates.

WordPress Migration and Upgrade
Got an inconsistent design on your website? Can't make it SEO friendly? Difficult to operate and manage? The best way to solve these issues is to migrate your website or CMS to WordPress. We provide a safe and smooth migration of your website with absolutely all data safety. We also update to the latest and most compatible versions.

WordPress e-commerce development
If you want to start selling your product online or start an e-commerce business, the first step is to create a website. The dedicated website will manage your inventory as well as your purchase orders. Are you looking for powerful B2B and B2C solutions? We use WordPress to create an e-commerce solution that helps you take the paper away by digitizing information and reduce costs by automating the entire SCM process.

WordPress theme development services
A unique website theme will differentiate your site from the competition and attract more customers. Developing separate themes for a certain set of features will provide the customer with a richer user experience. As a website design and development company, we have developed UX UI design from scratch. If you want to develop WordPress templates for your projects or convert PSD/Sketch to themes, please don't hesitate to contact us.

WordPress plugin 
development
Do you want to expand the functionality of your website according to your business needs? You can install plugins that are compatible with your site. However, free plugins do not come with technical support and are not updated to the latest versions, which may prevent you from getting stuck. We develop custom plugins and plugins in WordPress website development. We modify and improve WordPress plugins as needed.

Install and configure WordPress CMS
It is difficult for your content and marketing team to understand and use HTML to create or edit website content. This is where the content management system comes into play. Even if you don't know how to program. Want to create a WordPress site for easy content creation and management? We use WordPress CMS to create WordPress websites that are easy to setup and update from time to time.
A leader in mobile application development,
recognized by
Are you looking for a WordPress development agency that understands your needs and creates the right solution for you?
Talk to our team of WordPress experts now!
Why hire Softkingo as a WordPress web developer?
Our WordPress Development Process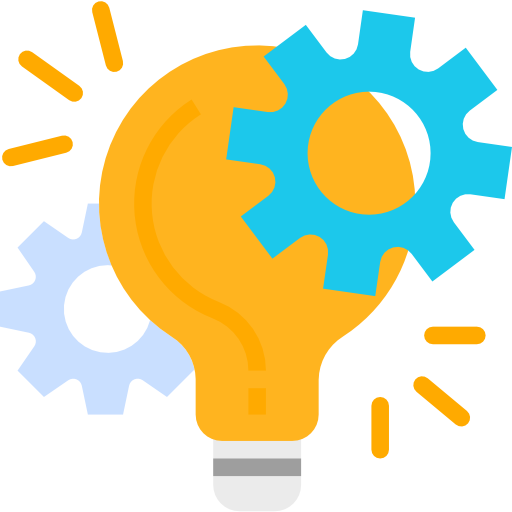 Analysis and Planning
Understanding your business
Gathering requirements
Project planning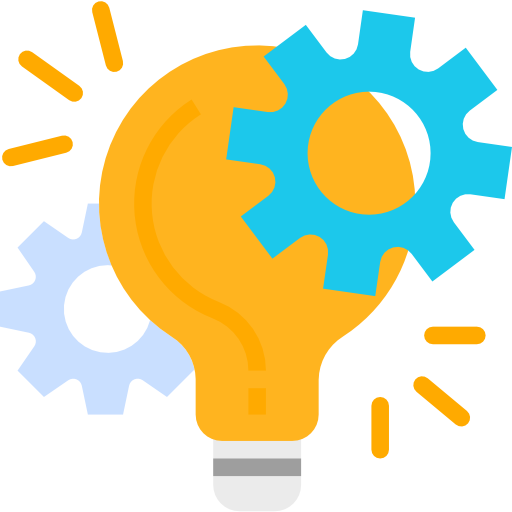 Design and Development
Mapping User Journey
Creating UI/UX
Front & Back-end Development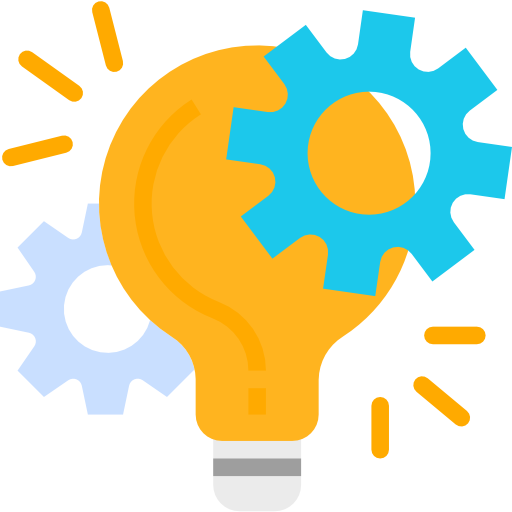 Quality and Testing
Functional Testing
Code assessment
Bug fixing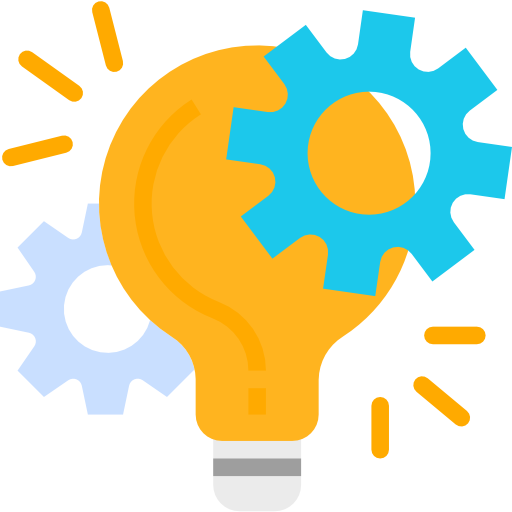 CMS Training and Launch
Deployment & support
Comprehensive training sessions
Ongoing maintenance service
We help you to make the visitors do what you want them to on your site, our team is ready to help optimize your site.
Advanced Features We Integrate

Why hire Softkingo as a WordPress web developer?
100% customizable
We don't just customize the theme, we actually make sure that your entire WordPress site is customizable. Our WordPress developers work to make your website responsive and flexible. We note that you may want to add new features. We also plan to make future improvements to deliver greater value to your users and to grow your business.
skill development
You don't need any unwanted plugins neither on the backend nor on the server, so we removed them. We are also adding a video, Facebook fan box, and Twitter feed using the WordPress plugin to improve CMS functionality. We take an agile approach and improve the performance and functionality of every WordPress site with powerful code and database.
custom website
We develop fast loading, SEO optimized, AMP compatible and mobile friendly websites with enhanced functionality as well. We make managing WordPress very easy. Our WordPress developers handle traffic, balance server load times, manage content transparently, and keep websites running smoothly.
Experienced developers
Our web developers have experience developing blogs, business websites, templates, and e-commerce websites with a high level of flexibility in WordPress. We create your own WordPress themes with comprehensive plugins designed for your business activities. The WordPress developer also knows how to add Google AMP support to make your WordPress pages load faster.
WordPress Hiring Process Developers
01
Approach
Simply contact us to let us know your idea and WordPress development requirements. One of our representatives will contact you and collect all the necessary information. It will also show which WordPress development services best suit your needs.
02
Check CV
After understanding your needs, we will select qualified candidates for your projects based on their previous work experience. It then selects the shortlist and the best candidates through their CVs.
03
Interview
Before making the last call, you should conduct an interview with the shortlisted candidates. You can interview designers, developers, project managers, WordPress QA analysts and finish the whole team. These interviews are scheduled over a Skype video call.
04
Start
We will then explain to you the terms of the contract and also sign a non-disclosure agreement to ensure the safety of your project. If you have any questions about the development process, budget and project management, we will answer them. Next, it's time to develop your WordPress sites.
Do you want to take advantage of WordPress development services? Do not know how much it will cost? Tell us a little about your project and get a free quote!
Do you sign a confidentiality agreement before you start web development on WordPress?
Yes, being one of the top WordPress development companies, we sign a non-disclosure agreement with all clients before we start developing any WordPress solutions or any of our services. We take security very seriously and consider it our top priority.
How will you inform me of the progress of the project?
Customer experience is one of our priorities. We will assign a project delivery manager to you. They will be in contact with you throughout the life of the project and will keep you informed of the progress of the project.
What if I need to make changes to a web solution? Do I have to contact the developer directly?
You can communicate your project requirements or changes with the assigned project manager and he will communicate with members of the software development team about your requirements and changes. If you want to speak directly to the developer, you can too.
What if I need changes or adjustments after the project is completed?
Depending on what kind of changes or modifications you need, our expert team will guide you further. If the modification passes the feasibility test, we will proceed without hindrance. If the change is significant, we will discuss and integrate the workflow based on mutual confirmation.
Will you provide support after the success of the project?
Yes, we make sure that our WordPress website development services are on par once the server solution is released. Our support team is part of our services. We offer 3 months free technical support, so if you have any technical issues accessing the app, our support team will guide you.
We had to create an iOS app to calculate gas turbine performance and availability based on user choice. Softkingo has developed an app for iOS with the necessary calculation functions. It offers a simple, fast, versatile, and practical application. It was very comfortable and efficient and required minimal oversight from our side. They were flexible enough to accommodate internal preferences. Internal stakeholders are pleased with the application and the unexpected flow of the application. Independent and adaptable, Softkingo respects seamless collaboration and established practices.
Jordan Corette
FOUNDER AT TIP, UK
We hired SoftKingo to create estimates, proposals, purchase orders, and project management to web solutions for specialty roofing & metal wall company. During this project, we worked with the same project manager and the response time for any fixes was impressive. The whole team is attentive and responsive. Now our sales teams provide more accurate quotations and estimates(proposals). Now it is very easy to put together a new sales team because we have a standard working method. In short, I can say Softkingo has fulfilled our expectations.
Yousef Almutairi
FOUNDER AT DELEELA MOBILE APP, UAE
We came to SoftKingo last year to create a platform that connects over 50 people with meaningful job opportunities, allowing us to list events and build a useful database.
Priyanka Gothi
FOUNDER AT WISEATWORK, INDIA