The continuous evolution of the music application on the mobile phone
SoundCloud is one such company that was founded in Stockholm, Sweden. Founded in August 2007, SoundCloud initially allowed musicians to share recordings with each other, but the app has since evolved into a publishing tool that allows musicians to distribute their own tracks.
SoundCloud is all about streaming, with great features like music sharing, search, and playlists. SoundCloud gives users the ability to listen to songs from top artists and record companies as they hear them on the radio. Whether you want to listen to music from an independent musician or a podcaster, you can easily listen to them using SoundCloud. So if you are wondering how to create soundcloud and how much soundcloud costs, you can find answers to your questions here.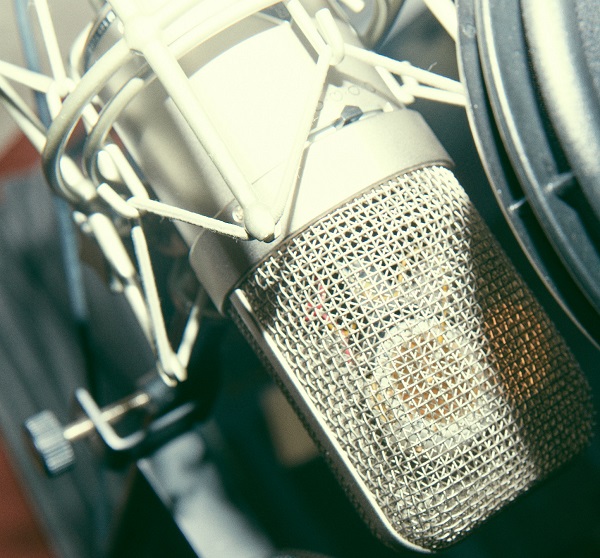 Music Streaming App
SoundCloud offers music streaming subscription service SoundCloud Go integrates licensed music from major record labels into existing content uploaded by the service's author. It has a recently expanded catalog of everything including garage bands, Grammy award winners, and more.
Co-founder Eric Wahlfors said this feature will help distinguish SoundCloud Go from other music streaming services like Apple Music and Spotify because it has a huge library of 125 million songs, more than competing services, including the top tier. Diversity in its content.
SoundCloud has strong competition with Spotify, which has 30 million paying subscribers, and Apple Music reached 11 million in February.
Key Features of Cover Music & Audio Streaming App
Millions of songs from different genres, countries and artists.
Discover new and trending music
Create playlists for parties and rehearsals.
Listen to your favorite songs and artists
Play, pause and skip tracks from the lock screen
Get started with Facebook, Google+ or your email
Connect with your favorite artists and friends
Create a custom playlist of your favorite tracks
What is the best framework for creating an app like SoundCloud?
As an experienced mobile app development company, we recommend our clients to develop music streaming apps in Ruby on Rails because it is a general framework that brings benefits to developers and entrepreneurs.
The main advantage of adopting the Ruby on Rails framework is that it allows companies to easily integrate more features at an affordable cost. We have expert hands that can do magical things with Ruby on Rails.
How much does an app like SoundCloud cost?
It is always difficult to estimate the exact cost of developing a SoundCloud Music mobile app, as it relies heavily on the framework, features, and functionality. The cost and duration of music and audio depends on such basic things as the version of the operating system, firmware or server compatible application, USP functionality, and additional application functionality.
The music industry has merged with many technological developments including audio and computer technologies. At Softkingo Technologies, we use the most advanced tools and technologies to identify every potential sector of the industry, from designing to applying the most appropriate technology. Hire iPhone app developers or hire Android developers for your mobile app needs.
Frequently Asked Questions
How do music apps like SoundCloud make money?
There are many income opportunities for product owners, such as:
Freemium apps offer paid access to additional functions
Integrated shopping with optional payment features
Subscribe to paid content or features
In-app ads
Will Softkingo be able to develop an app like SoundCloud with exceptional additional features?
Absolutely. Our mobile app developers are experienced in developing music apps for iOS and Android. We do a lot of research before developing any kind of app to improve it.
When is a good time to develop a SoundCloud app from scratch?
We provide accurate development time information once we have conducted a thorough analysis of the project.
How do I get an app like SoundCloud?
If you want to develop an app like SoundCloud, that means you follow the trends. Our development experts will provide you with exceptional features that you can incorporate into your application to improve it. We'll help you create a custom SoundCloud app from scratch. Please contact us with your requirements.