ZOMATO CLONE APP
Creating a revolution in your food delivery business
Food is probably the only product that will never stop selling. In addition to this, the global delivery business market is flourishing after the Covid-19 outbreak.
If you want to create an app like Zomato, you need to launch the prototype of the app for testing. After that, you need to follow certain points to make your app successful.
We provide the best means possible to help you manifest this technology genius in a very short period of time.
What is the Zomato App Platform?
Zomato was founded in 2008 and now operates in 23 countries and it has become trendy and covers over a million restaurants across 10,000 + cities.
It works on the on-demand business model for food. Whenever someone places an order on Zomato, a notification is sent to the respective restaurateur, the nearest delivery person, and the platform owner.
Why Go For Our Zomato Clone App?
Our focus is on your specific selling point and we help you in scrutinizing evaluate the same.
The following can be reasons to accept our services for your needs:-
Avail a lot of space for multiple users and drivers.
Dedicated Admin panel to handle all the functionality of the application.
Complete customization through coding.
Free bug support during the support period.
Built by a well-experienced team of Web and Mobile developers.
We have worked with Leading Brands and Enterprises to Plan, Develop and Executive their Digital Initiative
Social Media Integration
We help promote brand awareness and increase the visibility of your marketing campaigns by creating opportunities on various social platforms for your customers to link or share information between your website and social media.
Push Notification
We initiate Push notifications which are messages that can be sent directly to a user's mobile device. They can appear on a lock screen or in the top section of a mobile device. An app publisher can only send a push notification if the user has their app installed.
Flexible Payment Gateway
Through payment gateways we allow you to take card payments online or in-store, which means they can offer credit card payment processing online and offline, as well as work with Point of Sale (POS) processing in-store.
Food Customization
We optimize your customization process by providing your establishment with the necessary equipment that might be required for fulfilling customized meals.
What Do We Offer With Our Zomato Clone Script?
When you choose to work with our dedicated mobile app developers, you get a highly efficient team with a host of business benefits.
White-Label Solutions
Our every product is white labeled; hence you can simply place your company name, logo and other product customizations on the website and app and website.
24×7 Support
Understanding the value of your business, we offer you 24*7 support so that your business functionalities don't get stuck in between because of app-related issues.
Quick Delivery
Being a far-famed Zomato clone script development company, we pay high attention to delivering result-driven solutions within the stipulated time frame.
Post-Delivery Assistance
Maintenance dedicated assistance is rendered by our developers even after our Zomato clone app is built and launched to crack the technical issues.
What Do We Offer With Our Zomato Clone Script?
We strongly believe in providing our most up-to-date Zomato clone script at economical rates for every eatery entrepreneur. Crafting one of a kind solution to outsourcing app development services with high standards and global benchmarks, we help our customers stay ahead of their rivals.
Login/Signup
Discover Restaurants 
Select Food and Book 
Payment Option 
Confirm the Order
Receive The Order
Login/Signup
Customer can sign up through their mobile or email id. By entering mobile number or email id, he/she will get the OTP to verify. The customer can also sign up through their social media accounts such as Facebook, Twitter, etc.
Discover Restaurants 
After a successful logged in, customers can able to see all nearby restaurants with basic details like name, logo, address, minimum order, rates and more.
Select Food and Book 
Customer can sign up through their mobile or email id. By entering mobile number or email id, he/she will get the OTP to verify. The customer can also sign up through their social media accounts such as Facebook, Twitter, etc.
Payment Option 
Customer can pay the amount to the restaurant owner by multiple ways like net banking, credit/debit card, cash on delivery, and in-app wallet.
Confirm the Order
After placing an order by the customer, automatic notification sent to the restaurant and restaurant confirm the order and prepare the food and give it to the delivery boy.
Receive The Order
The delivery boy will pick the order from the restaurant & deliver at the customer's location. Delivery boy can track restaurant as well customer location in his App.
Real Estate
The use of artificial intelligence in the real estate industry will not only improve the efficiency of operational functions, but also change the decision-making process. Potential uses for AI range from asset management to asset valuation, asset management, simple collaboration, peer-to-peer transactions, supply chain management, and facility management.
Travel & Tourism
Data science and machine learning technologies can greatly benefit the travel industry in terms of recommendation engines, flight and hotel price predictions, smart travel assistants, improved management outages, customer support, customized MVC offerings, airline UX personalization, and sentiment analysis. Hey. Social media.
CUSTOMER APP FEATURES
Customers' satisfaction is our first priority. We strive to ensure that we meet their daily requirements and successfully address all their grievances with utmost accuracy.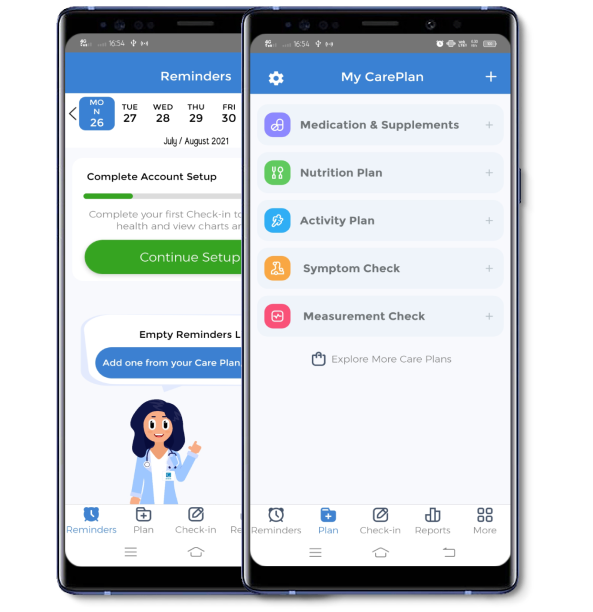 Customer Login
A user can log in or sign up using his social media accounts like Gmail id, Facebook, Twitter, etc. He can also provide his contact number for easy login.
Track Nearby Restaurants
This feature can easily be utilized in finding nearby restaurants. This enables us to find the most appropriate restaurant in a very short notice of time.
Restaurant Profile
The visitor can check out the details of a restaurant such as menu, opening times, closing times, etc by choosing this option.
Search Versatile Items
Visitors can type in the search bar any specific item they are looking for. Besides this, they can also opt in for a generalized search.
Live Order Tracking
Live tracking of all the orders placed creates a uniformity in getting the details of the concerned order placed through the app.
Multiple Payment Options/wallet
Diversity in mode of payments ensures flexibility, which makes the app more user friendly and popular among visitors.
RESTAURANT APP/PANEL
Panels are a type of 'container' control that can be placed on the UX Component. Panels are critical to applications for mobile devices (e.g. iPhone, iPad, Android tablets and phones, and Windows 8 tablets and phones).
We ensure that the best quality is placed before our customer. There should be no compromise in the delivery of the product quality from our side. We comply with all latest technological updates so that our output is most efficient.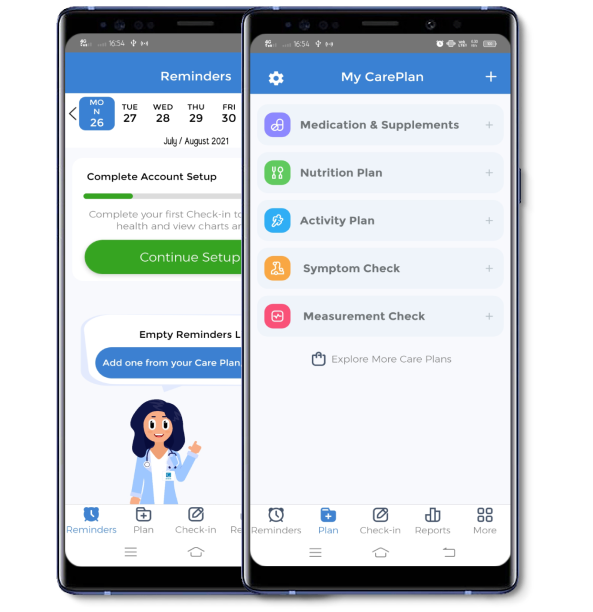 Accept/Reject Delivery Request
We ensure that it is completely at the discretion of the restaurant to respond to the order confirmation owing to the availability of staff therein.
Push Notifications
A push notification is an automated message sent by an application to a user when the application is not open. We aptly use this feature to send the order status to our customers.
Order Management
The food order management system we use provides questions for the customer, provides details to the restaurant staff, and alerts staff when orders are ready to be picked up or delivered.
Profile
The ever flexible profile page is beautifully designed to make sure the customer gets a wonderful user experience while navigating. The attractive add-ons and features make them come again and visit the page.
Individual Dashboard
The function of a dashboard is to view total orders, commission, turnover and sales details. The individual dashboard is an integral part of the app and we make sure it is most appropriately developed.
Availability
Food delivery apps work on the principle of on-demand facilities. We ensure we present an updated list of available staff members to our customers.
DELIVERY BOY APP FEATURES
Our platform is smart inside out. Our AI-ready turnkey solution offers you more than enough bang for the buck. With contactless deliveries, restaurant management, dispatch, configurations, analytics, AI-driven recommendations—our app has it all!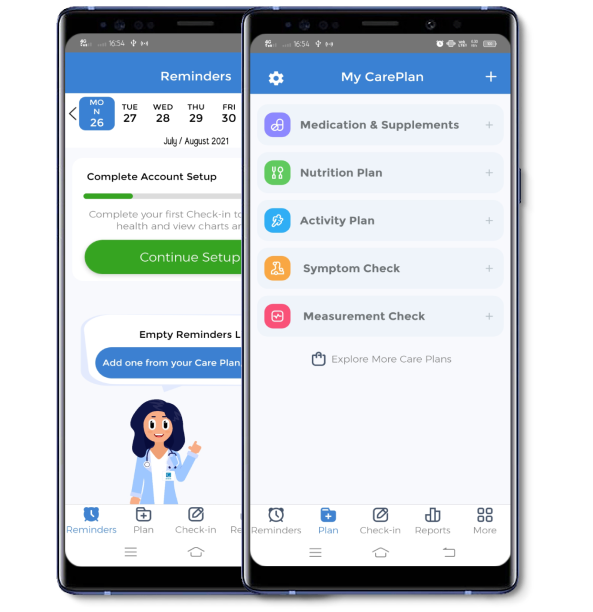 Flexible Login Hours
As per the convenience of the delivery boy he can log in anytime. There are no rigid rules for the same.
Create Detailed Profile
In addition to the basic information, the delivery boy can provide further details at his own discretion.
One-tap Call to Customers
For the essential purpose of timely delivery to the customer the delivery boy has the option to locate the destination with a single tap on the screen.
Geo-Location
This rich feature ensures the complete confidence of the delivery boy. With geo- location he can reach any place even if he is not aware of the routes.
Order List
An updated order list minimizes the confusion of the delivery boy. He is able to see a segregated view of the orders placed under categories of completed, upcoming and rejected orders.
Chat System
Just like websites have, a chat feature easily commences one to one communication whenever needed by the delivery boy.
ADMIN PANEL FEATURES
The admin panel is included with your build and can be found on your App Dashboard. It exists in order to give you control over your app once it's built.
The process is started by creating backend data models, admin, and APIs, and adding them to the admin panel.
Our main objective always lies in the fact that we utilize the best resources so that we deliver a quality product altogether.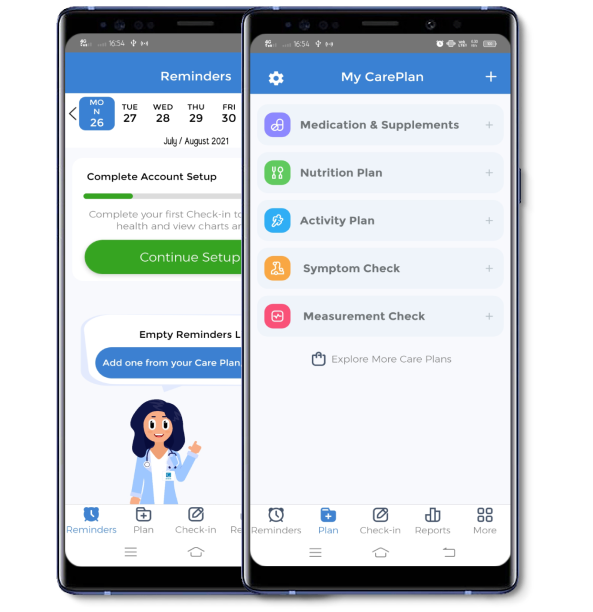 Approve or Reject Request
This option gives the choice to accept or reject a request owing to its relevance and other important factors.
Admin Dashboard
The Admin Panel is basically the core of most applications. Without it the content could not be in any way created. From this particular part the whole app may be managed. Of course it is also designed to help user-related functions, from providing insight into user behavior to tracking transactions.
Customer management
This delivers a full CRM experience on smartphones, tablets, and other internet-enabled devices. It enables sales, marketing and customer service teams to access and manage key information in real time, wherever they are.
Restaurant management
A restaurant management system is a collective term for software that helps streamline food business operations. We use the best available resources to give seamless service
Delivery Boy management
This validates the security of timely delivery. The admin gets access to valuable and detailed information like feedback,etc.
Order management
Order management is the process of order capturing, tracking, and fulfilling customer orders. A perfect order means fulfilling a sales order to the customer's specifications, delivering goods as promised at the time of sale.
Our Zomato Clone Script Package
At Softkingo, we take great pride in developing solutions used by millions of users worldwide. Our project managers, UX designers and developers are ready to take your idea to the next level and create a fantastic app that will rival the industry experts.
Have a look a list of our deliverables of our product:
Customer App (Android & iOS)

Restaurant Owner App (Android & iOS)

Delivery Boy App (Android & iOS)

Restaurant Web Panel

Super Admin Panel

Fully Functional Website

Billing Panel

Dispatcher Panel

Complete Source Code

100% Customizable

Technical Support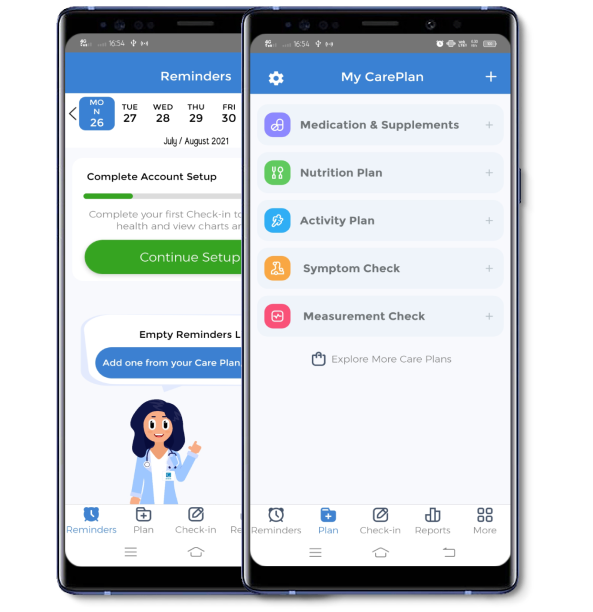 Our Technology Repository
Our platform is smart inside out. Our AI-ready turnkey solution offers you more than enough bang for the buck. With contactless deliveries, restaurant management, dispatch, configurations, analytics, AI-driven recommendations—our app has it all!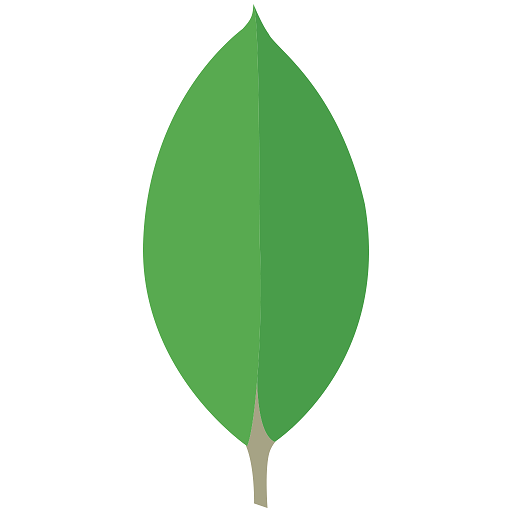 Payment Gateway Offered
With built-in payment systems and options to add/remove modules as per your choice, you can offer all the payment systems you wish to support. Contact us for payment gateway integration costs.




Available in this Country

Available in this Country
Available in this Country
Available in this Country
Extra Features of Our Zomato Clone App
You will get it all! A world-class suite of rider, customer and restaurant apps along with a web-based admin dashboard that is customizable and offers a world-class experience.

Wallet
The customers can avail faster payments with just a tap. There is complete flexibility over such issues with our wallet feature.

Loyalty Programs
These offer rewards, discounts, and other special incentives as a way to attract and retain customers. They are designed to encourage repeat business, offering people a reward for store/brand loyalty.

Social Media Integration
Creating social media campaigns that revolve around your mobile apps can be the best place. Examples:- promoting special offers for mobile customers, handing them discounts, or prompting early birds with some free goodies that come through social media can work great.

Deals and Discounts
Discounts to customers helps gain the response and attract other customers also. The offers are never ending and at the same time the customer feels comfortable while spending the money as he/she is ordering the food from home/office and does not have to pay anything extra.

Multiple Delivery Address
This feature is a good reason for the widespread popularity of a particular food delivery app. It enhances flexibility in terms of places to deliver at one time.

Multiple Language
This reiterates the fact that there is a wide scope available if we dive into the diversity of people speaking different languages and make our services available to them.
Frequently Asked Questions
Below you will find answers to the questions we get asked the most about online food ordering systems and food ordering mobile apps.
If I Want To Purchase As A White-Labelled Then What Will Deliverables?
This would require customization based on the branding color, languages and payment gateway as per your requirements. The features & functionalities will be the same as per ready-made application and web panels. We will guarantee you to launch the product within 10 days.
Who Will Possess The Authority Of The App/Code That I Will Get Developed From You?
We only provide you our application development services; thus we have no right to claim the ownership of the app that we developed for you.
Can Multiple Payment Methods Be Integrated Into App?
With built-in payment systems and options to add/remove modules as per your choice, you can offer all the payment systems you wish to support. Contact us for payment gateway integration costs.
Do I Need To Have Technical Knowledge Prior To Using The App?
No, you need not have to acquire any technical knowledge for using the app. The easy t use interface ensures a smooth navigation throughout the app evn by a layman.
How Can I Get Update About My Project?
We will provide you with the contact details of the assigned developer whom you can contact directly whenever you want to know about the progression of your project. You can even communicate with him in between the project if you want to make any alterations in your app. The same developer will update you frequently regarding the progress of your app development project.