Ecommerce Solutions & Services
Softkingo - India's leading e-commerce solutions provider
At Softkingo, we combine our expertise and experience with e-commerce design, development platforms, e-commerce SEO, buying campaigns, analytics and hosting to deliver a custom e-commerce solution for your business.
Choose Softkingo as your e-commerce services company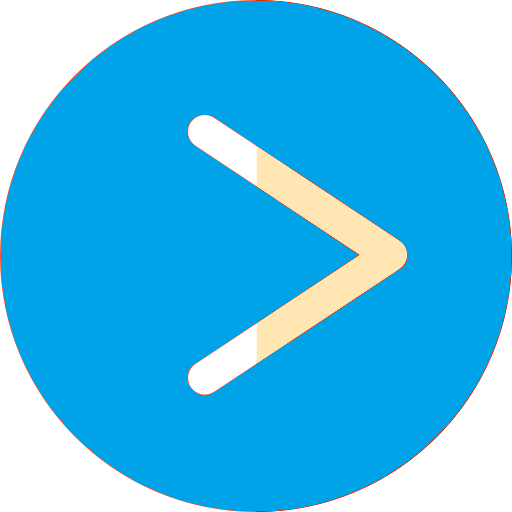 Experience in providing over 100 e-commerce websites across all industries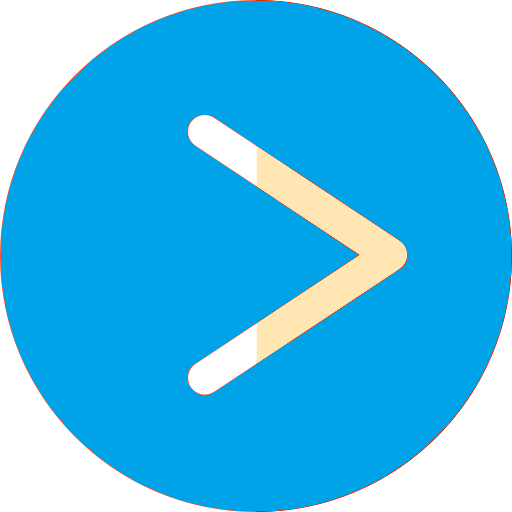 Experience with all popular e-commerce development platforms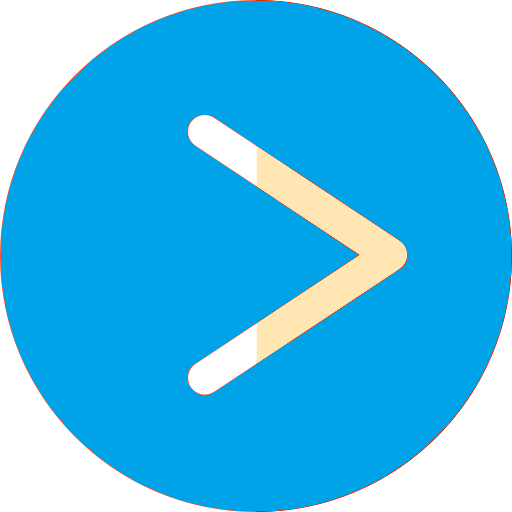 87% increase in average traffic and 39% increase in sales in 6 months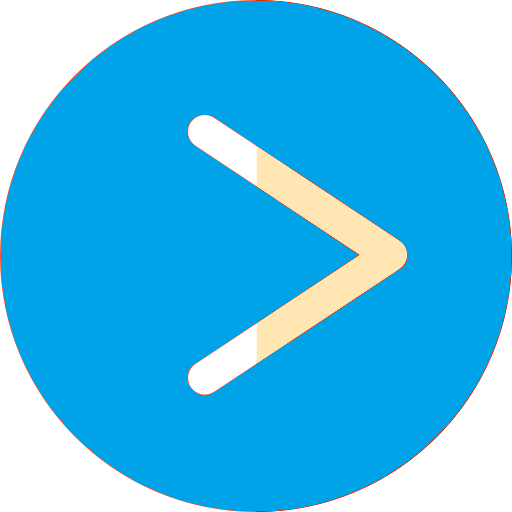 Premium Google partner with shopping campaign experience
Increase sales online with custom e-commerce solutions!
Softkingo's e-commerce solutions integrate every grain of sand so your traffic and sales can always meet your growth goals. We provide e-commerce services for design, development, hosting, marketing, and analysis in vertical sectors around the world. Our solutions and services can be customized to meet the unique demands of our clients. On the front end, you can count on us to provide exceptional and robust design for your online store, efficient shopping cart, and secure payment integration, all of which create user journeys that turn traffic into sales. In the background, we have the expertise to drive relevant traffic with e-commerce campaigns for SEO and PPC.
Our e-commerce solutions and services

E-commerce SEO
Our SEO experts optimize the bestselling products on your store with an on and off page ecommerce SEO strategy that increases the load of organic traffic to your website If you have multi-channel retail, use optimization services Our local search engines to bring soccer to your offline stores.

E-commerce website design
We invest time to understand your audience and provide e-commerce website design services tailored to the needs of your industry.

PPC e-commerce ads
We have the ability to understand the unique requirements of your products and deliver high-octane PPC campaigns to maximize return on investment and reduce purchase costs. Combine your Google Shopping campaign, Facebook ads, and Amazon advertising services for unimaginable eCommerce sales.

E-commerce website development
Our e-commerce website development services meet the multidisciplinary requirements for performance, security, scalability, and usability.
E-commerce analysis
If your eCommerce marketing campaigns are producing the right results, it's important that you understand analytics. We combine our expertise with e-commerce analysis and conversion rate optimization to provide in-depth analysis and a practical solution to increase sales.
Ecommerce hosting
Often overlooked, ecommerce hosting plays an important role in the performance of your website and thus in the user's shopping experience. The Softkingo team, who specializes in ecommerce hosting, can help you transition to a solution that improves website performance.

App Store Optimization (ASO)
If you also provide mobile apps to buyers, please use our ASO services to install the app in the app and on the play store.
Conversion Rate Optimization (CRO)
Conversion optimization is not the same as content optimization. Conversion rate optimization is an art and we are passionate about our collection.
Develop website design, plans and print package
Basic
Resource Type & Level: Shared (L1)

Support: 30 Days
ENTERPRISE
Resource Type & Level: Dedicated (L2)

Support: 60 Days
ECOMMERCE
Resource Type & Level: Shared (L2)

Support: 30 Days
What are e-commerce solutions?
An e-commerce solution covers everything you need to run a successful e-commerce store: design, development, hosting, marketing, and analysis. E-commerce solutions are products and services that help a business do business over the Internet.
What is the best platform for creating an e-commerce website?
Depending on your needs, the most popular e-commerce platforms are Shopify, Magento, Woocommerce, Wix, and Godaddy.
What are the different types of e-commerce solutions?
There are 4 main types of unique e-commerce solutions: Business to Consumer (B2C), Business-to-Business (B2B), Customer-to-Customer (C2C) and Customer-to-Business (C2B).
What types of e-commerce solutions do you provide?
At Softkingo, we have successfully distributed over 100 e-commerce sites. We provide e-commerce services for design, development, hosting, marketing and analysis in vertical sectors around the world.
Can I create my new e-commerce website while the other website is still active?
Yes, you can create a new e-commerce website while the old site is still alive. When you are ready, we can help you move from old website to new traffic or redirect you to new traffic.
What's the best, WooCommerce or Magento?
While WooCommerce and Magento are very popular, Magento has many features and helps small and large businesses. Magneto costly software for maintenance and hosting. On the other hand, WooCommerce is a great WordPress plugin that is actually the most used e-commerce platform with its numbers. This is ideal for simple e-commerce sites that require a large amount of content.