ANDROID APP DEVELOPMENT STRATEGY
Android App Development Company
Are you looking for the best Android app development company? We design and develop Android apps for startups and businesses. Contact us to validate your order idea and get a free consultation.
2000+
Android Apps live on the
Google Play Store
2 Million+
Downloads on Our
Developed Apps
20+
Startups That Raised
Funds Successfully
10+
Unique Functionality &
Features Developed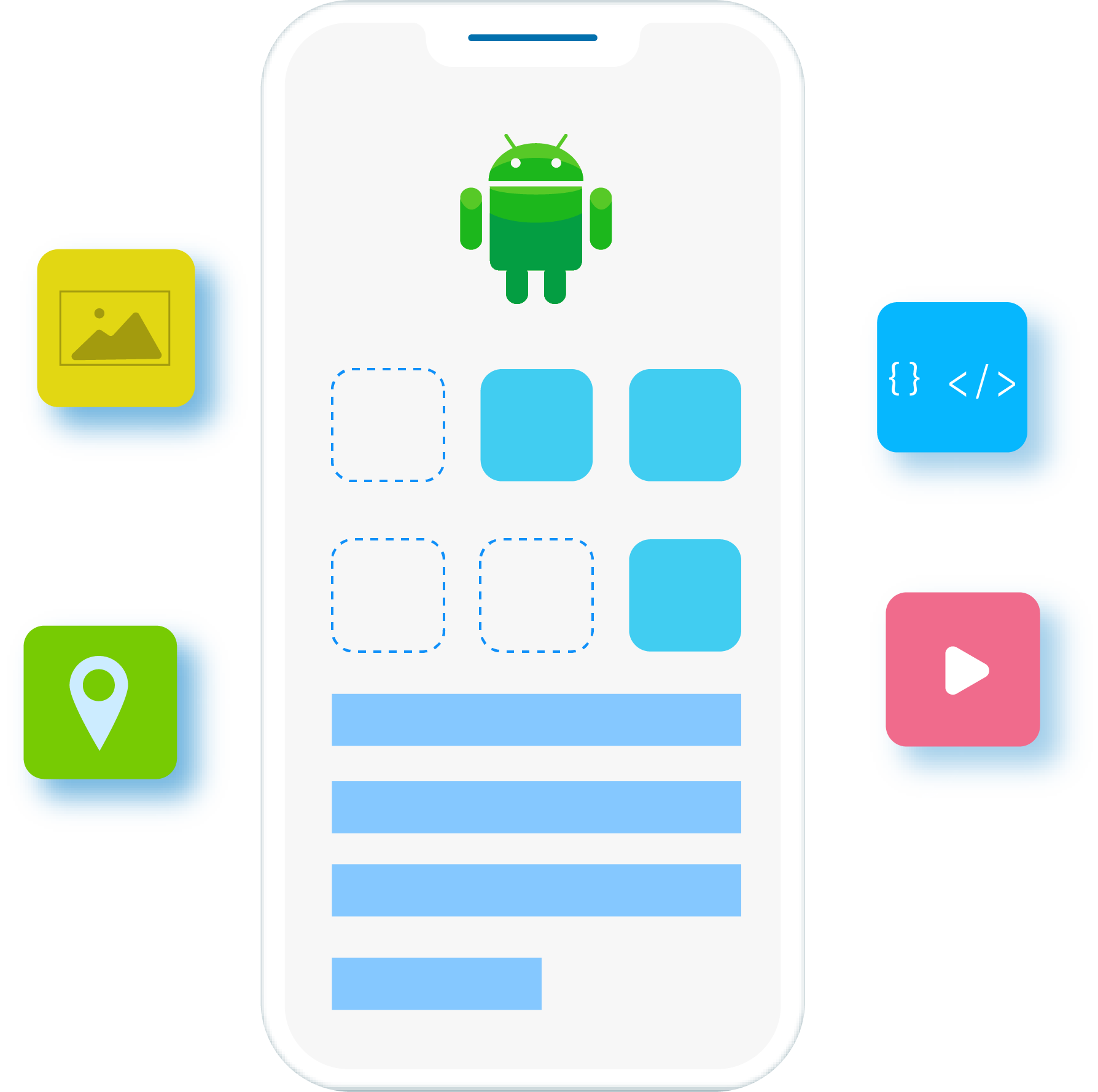 Bring your Android app Reflections on life
Do you want to hire a mobile software development company? Softkingo Technologies is one of the leading Android app development companies that develop custom apps for major brands, companies, and startups.
From design and development to testing and support, we provide comprehensive Android app development services to help you build apps with trusted frameworks. Our top Android developers prefer frameworks like React Native, Flutter, Ionic (LES), PhoneGap (old), and Zemrin (old) for developing native and cross-platform apps.
Being open-source, Android provides independent software development kits (SDKs) to the developer community to reduce development and licensing costs. The app is platform oriented customization and easily integrates the Java programming language and technical stack for other enhanced user experiences and business needs.
If you want to hire an Android app developer, we have a whole team of Android developers who are proficient in programming languages ​​like Kotlin, Java, C, C ++, HTML and CSS, to develop the best apps for them. the range. Mobile phone, tablet, mobile device, and Android TV. Our Android programmers develop an app for nearly every category of the App Store including photography and video, health and fitness, education and learning, and travel and tourism.
Android App Development Services
Custom Android development
As an Android development company, we will meet your specific needs and provide a customized service to meet those needs. With the latest version of the Android SDK, we are developing a premium user interface for your Android app for your business.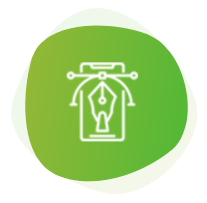 Android UI / UX design
Our Android UI / UX designers are known for implementing the best design techniques to deliver the most attractive and interactive user interface design to deliver an easy-to-use experience.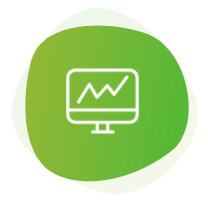 Android web based apps
Would you like to develop an Android application to increase the daily operational capacity of your company and your daily practice? Discuss your needs with us and we will give you the best web design based app for Android.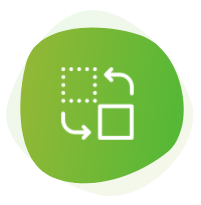 Applicability
If you are planning to migrate your Android platform from iOS to Android, Android to iOS or any other platform, please contact us today as we can convert your app to any platform of your choice.
Application test
We have a dedicated quality assurance team that reviews all applications and makes sure to deliver high-performance applications to clients around the world.
Application advice
Would you like to speak to our consultant and discuss your project requirements? Contact us now and we will connect you with an experienced Android application consultant who will suggest you the best possible solution or your job requirements.
The Best Android Applications
Developed By Us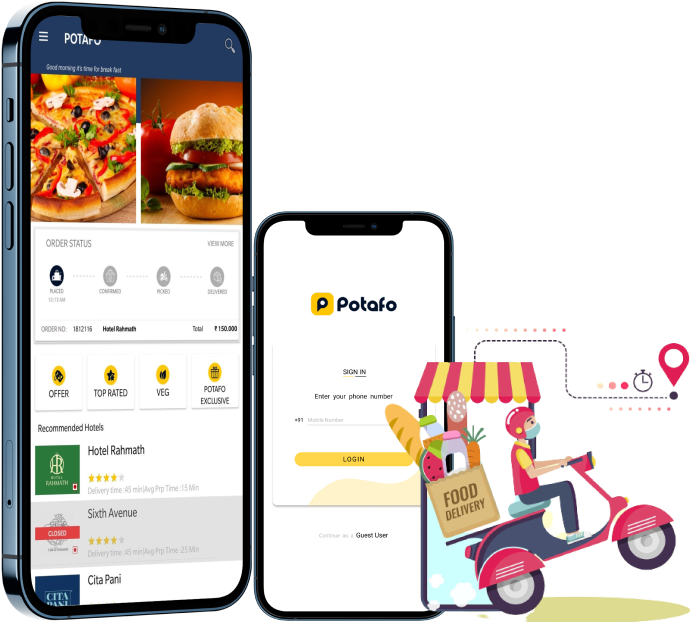 POTAFO - Online Food Delivery
POTAFO is an online food delivery service which is based in Calicut. Keralite's love for food is the driving force behind this venture. We bring all the restaurants under one platform which provides the customers with variety of choices.
We connect customers with many local restaurants online, allowing customers to view menus and place orders for delivery in a quick, fun, friendly and hassle-free way. Customers can order food and access a wide range of discounts using our website and mobile application (IOS/ANDROID) in a few clicks.
CareClinic (Healthcare App)
CareClinic is more than a health symptom tracker or symptoms diary app. CareClinic is your daily all-in-one Health & Wellness App that helps you measure, learn, and improve your health.
CareClinic helps you never forget your meds or pills again! This is a must-have medication tracker and reminder app for your health & wellness. Don't put your loved ones at risk by missing a pill or tablet and overdosing due to forgetfulness. Track vitamins, supplements, birth control, conditions, medication, symptoms, nutrition, activity, daily vitals, therapies, pregnancy, baby symptoms.





Experience
Across Different Industries
We have extensive experience working with brands, enterprises, and startups across the globe. Our Android app developers have clear application fundamentals and expertise in customizing Android app design and developing the tech-savvy app for the mentioned domains and industries.
Our Android App Development Process Steps
Analysis of Requirements
Our expert developers will start your project by analyzing your idea and finding solutions to achieve your goals. We also believe in app optimization hence we will bring you the best optimization ideas to further improve your app.
ARCHITECTURAL DESIGN
Once we have successfully discussed your idea, we move on to designing wireframes for your project. This is not the final design but just a plan and any suggestions from you would be greatly appreciated.

UI / UX DESIGN
Once the wireframes are ready, our team of highly skilled designers will complete the project to design the best and most interactive UX / UX according to your mobile application needs.

DEVELOPMENT
The interactive user interface must be combined with flawless functionality for any industrial application to succeed. So, once the design is complete, our dedicated team of developers will be involved in developing business models for your app.
TESTING
We don't want our customers to worry about mistakes. Therefore, once the development phase is complete, each unit is individually tested by our quality assurance team to ensure they are error-free.
DEPLOYMENT
Congratulations! Everything is ready and it's time to hit the start button. Once our quality assurance team approves the app, we will release it to the App Store.
Platform
Libraries
Architectures
Database
Platform
| Languages | Lastname | Integrated Development Environment |
| --- | --- | --- |
| Swift Programming Language | Objective C | XCode |
Libraries
 
 
 
 

AF-networking

Alamofire

Kingfisher

Fabric

Charts

Google Map

Firebase
Why 
Choose Softkingo

for Android

 App Development Services?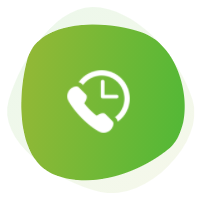 Free 30-minute consultation
We offer a free 30-minute consultation to discuss your questions and project requirements. Our experts will answer all your questions regarding your project.
A team of experienced Android developers
We have experienced app developers who have already developed more than 2000 mobile apps from different categories.
Flexible recruitment forms
We provide customized recruitment forms, allowing you to hire an Android developer at a fixed hourly rate to meet various business requirements.
Technical Support
We have a technical support team that listens to your questions and provides the right solution to your problem and provides a smooth experience.
100% transparent
We believe in complete transparency with our clients, so we keep them informed of project progress throughout the development cycle
3 months of postpartum support
We provide 3 months of support after project delivery. We guarantee that our clients will not experience any problems after the project is delivered to our clients.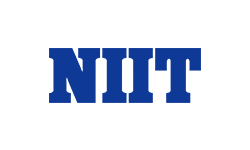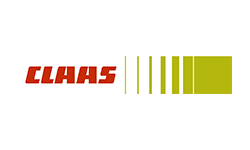 Frequently Asked Questions
For custom iPhone app development or iOS app development, we frequently get these questions.
I want to keep the idea of ​​an android app secret. Do you want to sign a nondisclosure agreement with me?
Yes, as a leading Android app development agency, we sign a non-disclosure agreement with all of our clients to ensure that their shared app ideas and information are completely safe with us.
What is my property code and orders?
Ownership code, mobile app, and software solution are up to you. We will not have any rights to your application code. If you want a partnership or joint venture, we have other options for you.
Do you have flexible employment forms?
Yes, at Softkingo Technologies we offer various scheduling options such as static team contract templates, hourly contracts, custom and on-site contracts, so according to your project requirements we suggest you meet your needs
How do you allocate resources to developing my Android app?
We have developed more than 2000 active Android apps and it works well on users' devices. Here are some of the main apps that you can download and view:
Glow (more than € 159 million)
BV (estimated value of £ 30 billion)
Lacy (best alcohol delivery app)
Gebrowol (Premium Parcel Delivery App)
Dhava (Saudi Arabia's Best Photographer App)
You can see our complete Android app development projects for more information.
What tools and techniques do you use?
To develop Android applications, we use the following tools and technologies:
Programming language: Kotlin / Java and XML for design
Tools and IDE: Android Studio, Android SDK, Android NDK
Database: SQLite and Scientist
Can I continue to receive regular updates from you?
Yes, we will appoint a project manager who will share with you periodically updates on the progress of your project. If in doubt, feel free to ask him.
Are you using project management tools to manage project progress?
Yes, we are using Basecamp to manage the project we'll be sharing with you. Thanks to this tool, you will be updated with the daily progress of your project.
Would you like to help me download my android app from play store?
Yes of course we will upload your Android app to Google Play Store as an app development process.
What if I need to make changes or modifications to my app after launch?
Depending on the change or modification you want in your order, our team will help you more.
Will I receive support after the project ends?
Yes, we will give you 3 months of free technical support after the project is delivered. If you have any technical issues, please feel free to contact us.
We had to create an iOS app to calculate gas turbine performance and availability based on user choice. Softkingo has developed an app for iOS with the necessary calculation functions. It offers a simple, fast, versatile, and practical application. It was very comfortable and efficient and required minimal oversight from our side. They were flexible enough to accommodate internal preferences. Internal stakeholders are pleased with the application and the unexpected flow of the application. Independent and adaptable, Softkingo respects seamless collaboration and established practices.
Jordan Corette
FOUNDER AT TIP, UK
We hired SoftKingo to create estimates, proposals, purchase orders, and project management to web solutions for specialty roofing & metal wall company. During this project, we worked with the same project manager and the response time for any fixes was impressive. The whole team is attentive and responsive. Now our sales teams provide more accurate quotations and estimates(proposals). Now it is very easy to put together a new sales team because we have a standard working method. In short, I can say Softkingo has fulfilled our expectations.
Yousef Almutairi
FOUNDER AT DELEELA MOBILE APP, UAE
We came to SoftKingo last year to create a platform that connects over 50 people with meaningful job opportunities, allowing us to list events and build a useful database.
Priyanka Gothi
FOUNDER AT WISEATWORK, INDIA