YouTube video marketing services
Increase your YouTube impact with video marketing services
Every minute, 300 hours of video are uploaded to YouTube. It's not enough to create good content in this busy area! You need a digital media partner who can help you rank your videos at the top of YouTube search results.
Increase your YouTube audience with video SEO
Get increased visibility for hundreds of videos for keyword competitors on YouTube and Google.
Not everything is viral. Video SEO can increase organic traffic to your branding channel.
Get more views and shares on your videos and followers on your channel.
A picture can say a thousand words, but a video will say a million more words. It is therefore not surprising that an increasing number of businesses are turning to YouTube Marketing services as a new way to generate sales.
Video SEO is more than just a discussion. It is a way to optimize content to improve organic search results. Without the right kind of SEO, the world's best video content remains out there. At softkingo, we know SEO inside and out, and we know enough to get results the right way. Tasteless, no black hat, just honest membership SEO video marketing services and YouTube optimization that deliver the organic results needed to grow a channel. With softkingo, you have an experienced video marketing agency at your fingertips, ready to help you make your channel visible.
Why do companies need SEO for videos?
Want videos that everyone will remember? Video SEO is a specialized branch of SEO that applies specifically to the world's second-largest search engine - YouTube! Google, the largest search engine, owns YouTube. So having a video SEO for YouTube channel content makes a lot of sense and makes a huge difference in views, audience, and even the number of subscriptions. Whether you are just investing in your content or offering your business, products, or services, our experienced White Hat Video Optimizer will not only help your numbers but also make the videos your brand.
Benefits of video marketing
Implementing best practices in video creation and video SEO will increase your subscribers, likes, views, shares, and shares.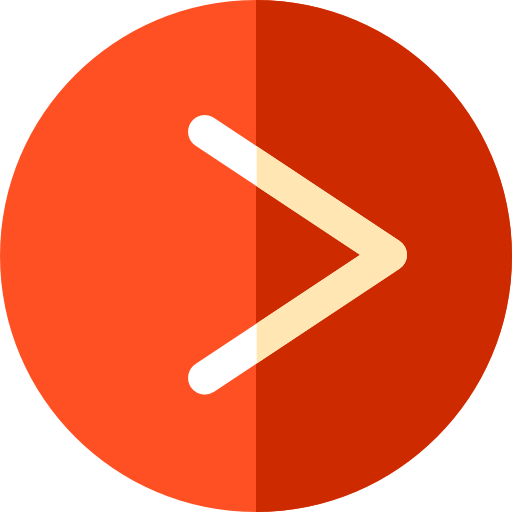 Increase member
Posting great content on your channel, sticking to a topic, and combining it with the power of sharing on social media will inspire you to participate. Good sharing makes videos more visible and increases subscribers.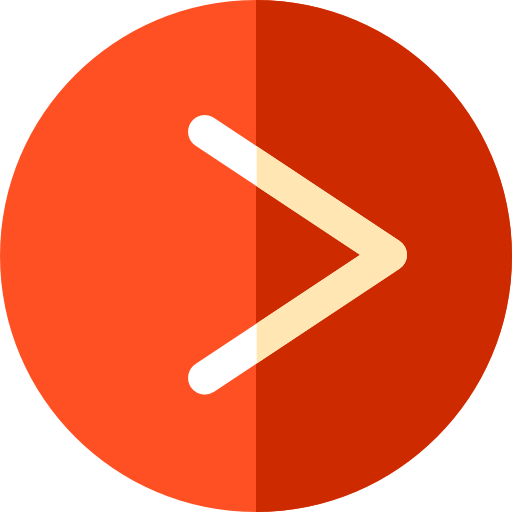 Improve eyesight
The three main elements you click on are your video: photo, title and description. Adding titles and descriptions, as well as well-searched keywords with smart tags, will make the video more visible and increase its ranking. Using annotations and external links will also increase the traffic to the video.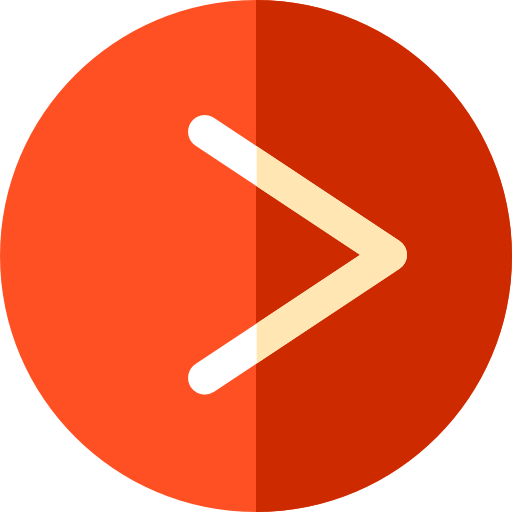 Increase likes
The most obvious benefit of video SEO is the subsequent improvement in interactivity, liking, and ranking of videos. As long as you create high-quality content that resonates with your audience, that will increase the reach of your video. Use YouTube ads to promote the video, who is more likely to like or participate in the video.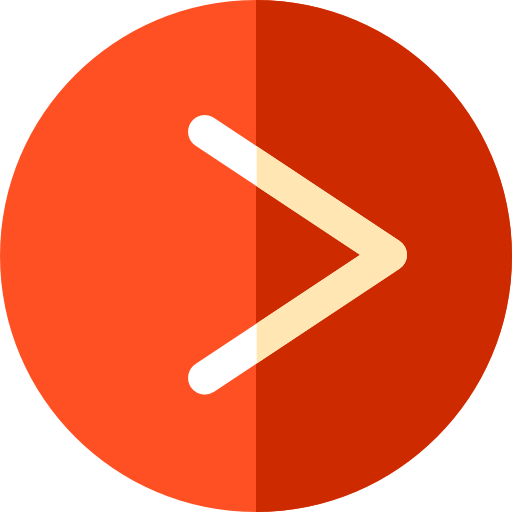 Increase comments
Interact with your audience by responding to all comments and responding to negative ones. Encourage two-way dialogue with your audience - ask for content ideas, comments, and questions.
How do we benefit from YouTube is the second largest search engine
Everyone has a passion. People tend to work because of this passion, and we don't disagree. SEO is an art and a science, and every day we live and breathe. We love SEO and marketing. When you love what you do, we help you know what we do and want everyone to know about you. We research, experiment, and find ways to use precisely targeted YouTube Marketing services to reach the world with your content. Help us with our passion at softkingo, India's leading digital marketing agency.
Give yourself a step by step
There is no magic wand. Instead, we will take action with you to achieve your content goals. We'll help you define your audience, then discover the keywords they'll likely use in your search. We'll take a look at your competitors to see what they're doing to reach your target audience, we'll see what they're not doing and how they're missing the demographics that you can gather. Experimental analysis and extreme attention to detail in SEO and video marketing mean that your content will be better at winning audiences than the competition.
Step 1: Find the right keyword
We are doing extensive research on the correct keywords used on different platforms to produce better video results.
Step 2: Optimize the video
We improve your videos thanks to our experience in video optimization. This ensures that your videos do not lose their flavor and continue to attract more viewers.
Step 3: Get the video evaluation
Video production and distribution alone is not enough. We continue to evaluate their performance to ensure that they are at the forefront with every step.
Step 4: video promotion strategies
These are the most important steps. Our video marketing service experts help you promote your videos on YouTube and all other related channels.
Our approach to YouTube SEO
More than two billion people use YouTube every month. We make sure that these users can find your video content, discover your branding, and participate in the sales funnel
YouTube keyword searches
We conduct keyword research keeping in mind user intent and the competitive landscape. We use YouTube's defined keyword tools to define the keyword phrases with the highest possible visibility and variations of those phrases.
YouTube video optimization
With our keyword research, we refine the video's title, description, tag and annotation to make it more meaningful. We work closely with you to improve your YouTube channel and videos, to increase your goals, views, followers and rankings.
YouTube analysis
We're a blue ROI-driven company: We believe in where the results are! We can help you track video performance properly, analyze video performance, determine overall ROI, and change strategy. YouTube ads
Step 4: video promotion strategies
These are the most important steps. Our video marketing service experts help you promote your videos on YouTube and all other related channels.
Our video marketing experts can help you get started promoting your videos and increase your ad spend. There are several types of YouTube ads that usually run on pay-per-view forms:
Display TruView ads that appear as sponsored video suggestions in the upper right corner
In-stream ads that appear at the beginning or middle of the video; These can be Skype or not Skype
Video Overlay Ads: Text ads that appear on videos
Remarketing: Target an audience that is already engaged with you
Stay out of the crowd, start now!
Softkingo can and will help you build your base, attract new audiences, and grow your general audience and subscribers with amazing YouTube marketing. When people receive your content, they receive a specific dose of information about you. Your success with YouTube content depends on their research. We want your business to be successful, whether you are just starting out or you are an established company looking for a little help in the digital age.
Tsoftkingo will be the "inbound" YouTube SEO partner, so reach out to us to see what the phrase "A World of Difference" means on our channel. Don't let your work burden itself. call us now! For any custom request, please email us at info@tsoftkingo.com or request a quote.
Frequently Asked Questions
What does video marketing work?
Video marketing company doing video SEO. This video helps distribute and promote content successfully, increase views, clicks, subscribers, and engagement.
Why is video marketing important?
Videos are present and future! It is estimated that by 2022, 80% of videos on the internet will be present. The video clip is short, easy to digest and engaging - consumers love it. Marketers should get involved with video marketing because it tells a story, offers a great ROI, increases brand awareness, and helps you stay ahead of the competition.
Why is YouTube good for marketing?
YouTube is the second largest search engine in the world. About 500 billion hours of video is watched on YouTube every day. YouTube is valuable for marketing because it can help you reach new and existing audiences, increase traffic and brand awareness, and increase search engine rankings. YouTube videos can be embedded in social networks and emails, which creates shadows and credibility.
What is YouTube Marketing Strategy?
Discover your branding with our video that creates a YouTube marketing strategy. Understand your audience and create a coherent strategy for capturing content. Collaborate and Share - It'll help you grow beyond your current audience. Make sure the video is linked to your website and has a clear CTA.
How does YouTube SEO work?
YouTube SEO is made possible through critical analysis and extreme attention to detail. The first step is keyword research and a long strategy to create compelling content that matches your audience's preferences. Customizing a video's title and description comes after watching its performance. The first 48 hours matter! Another important part of YouTube SEO is user interaction - the more videos are shared, the better.
How to optimize YouTube videos for SEO?
Carry out keyword research keeping in mind audience and competitive preferences with this keyword research refine the video title, description, tags and captions to make it more meaningful. Track views, interactions, followers, and rankings and change your strategy accordingly.