Why need to hire an SEO company to grow your business? Know Here Top Benefits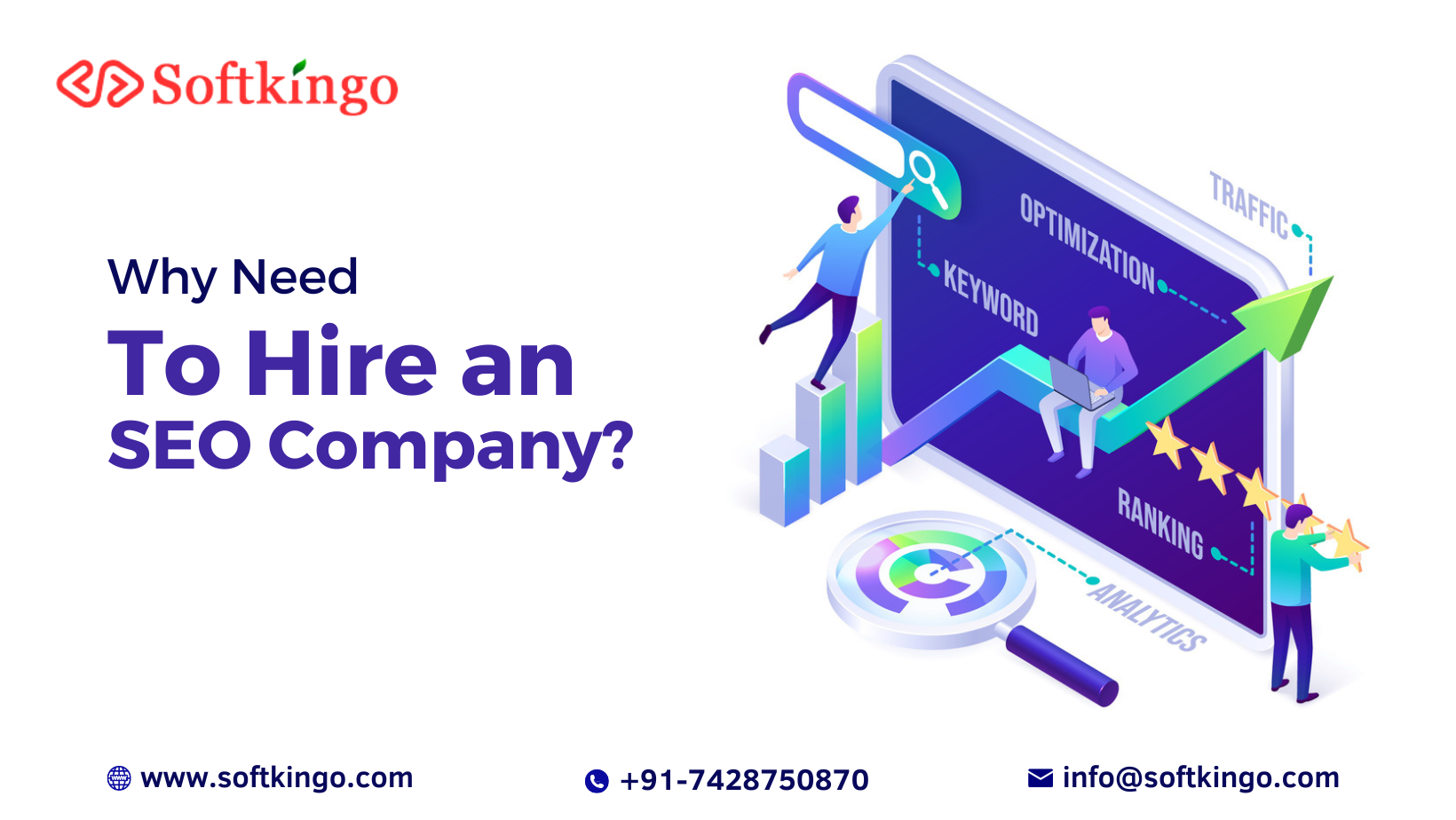 In today's competitive internet market, having a market-ready strategy and tactics is very important for growth. It is a known fact that if you want to stay ahead and rank well on search engine pages, you need an SEO company in Los Angeles or elsewhere. Unless you are an expert with years of experience under your belt, you should never approach SEO services like a do-it-yourselfer. Hiring an experienced SEO company can help you achieve the desired position on the first page of Google. Are you still confused? Let's dive in and find out some of the benefits of SEO for growing a business.
Top 5 Benefits to Hire an SEO Company
With so much competition, ranking on Google is a tough task. But with professional SEO services, you can rank on the first page of Google. Here are some other benefits of using an SEO agency:
It will improve your website
As you may already know, search engine optimization is essential to staying at the top of search engine pages. There is competition in all sectors and search engine optimization has become essential to reach potential customers. Hiring an SEO company will benefit you by implementing the necessary techniques to increase your searches and exposure on the Internet. At Softkingo, we improve your chances of reaching potential customers while reducing the amount of money spent on marketing types.
Certified experience
Even though you know the basics of SEO, you need to optimize your website for the latest trends to stay ahead of it. Do experiment with different SEO techniques to see how they work. This will gradually reduce the quality and visibility of your website. If you don't know what you're doing, SEO can hurt your website instead of helping it. Hire a marketing agency with a proven track record in SEO services to handle website optimization, algorithm updates, and search visibility.
SEO generates great results
As mentioned earlier, don't try different SEO tricks without knowing their results. An SEO company with years of hands-on experience will study your website objectives and competitors and create a comprehensive approach to increase your visibility in search. They can also track the progress of different SEO strategies. Contact us if you are looking for a marketing agency with proven SEO experience in Los Angeles or elsewhere.
Get more than just SEO
If you choose a full-service marketing company, you can trust them to take care of all your marketing needs. Softkingo offers comprehensive website design, online marketing, and SEO services. You can count on us for all your marketing needs. We're here to help you grow your own business and achieve your bigger goals, rather than just improving your search results and visibility.
Focus on what you do best
If you're learning more about SEO, you may be wondering when you'll find the right time to optimize for keywords, write new content, and build links. Work with us and we'll never let you worry about your SEO strategy again. We are a full-service marketing agency that can help you with all your marketing needs beyond SEO. You need to relax and focus on what you do best.
Contact us with your marketing needs
If you are looking for an SEO professional, look no further. We are here for all your SEO needs. Softkingo can help you build your website, internet marketing strategy, and SEO. We can also help you design a website in Los Angeles or anywhere else. As a full-service marketing company, we have the knowledge, experience, and professional staff you need to ensure you see accurate results on your site. You can count on us to get top search engine rankings and high visibility for your business.
Anupam Singh is a Technical Content Writer at Softkingo who is a curious learner and closely follows the latest developments in technology. She adds value to her writing and helps companies build a healthy online presence through engaging, informative, and shareable blog posts. She loves to master new skills to improve and make her writing more effective and trend-setting.
About Us
We are a Web/Mobile app development/Digital Marketing company with a focus on helping our customers achieve great results across several key areas.
Request a free quote
We offer professional IT services that help Business increase their organic search score drastically in order to compete for the highest rankings even when it comes to highly competitive keywords.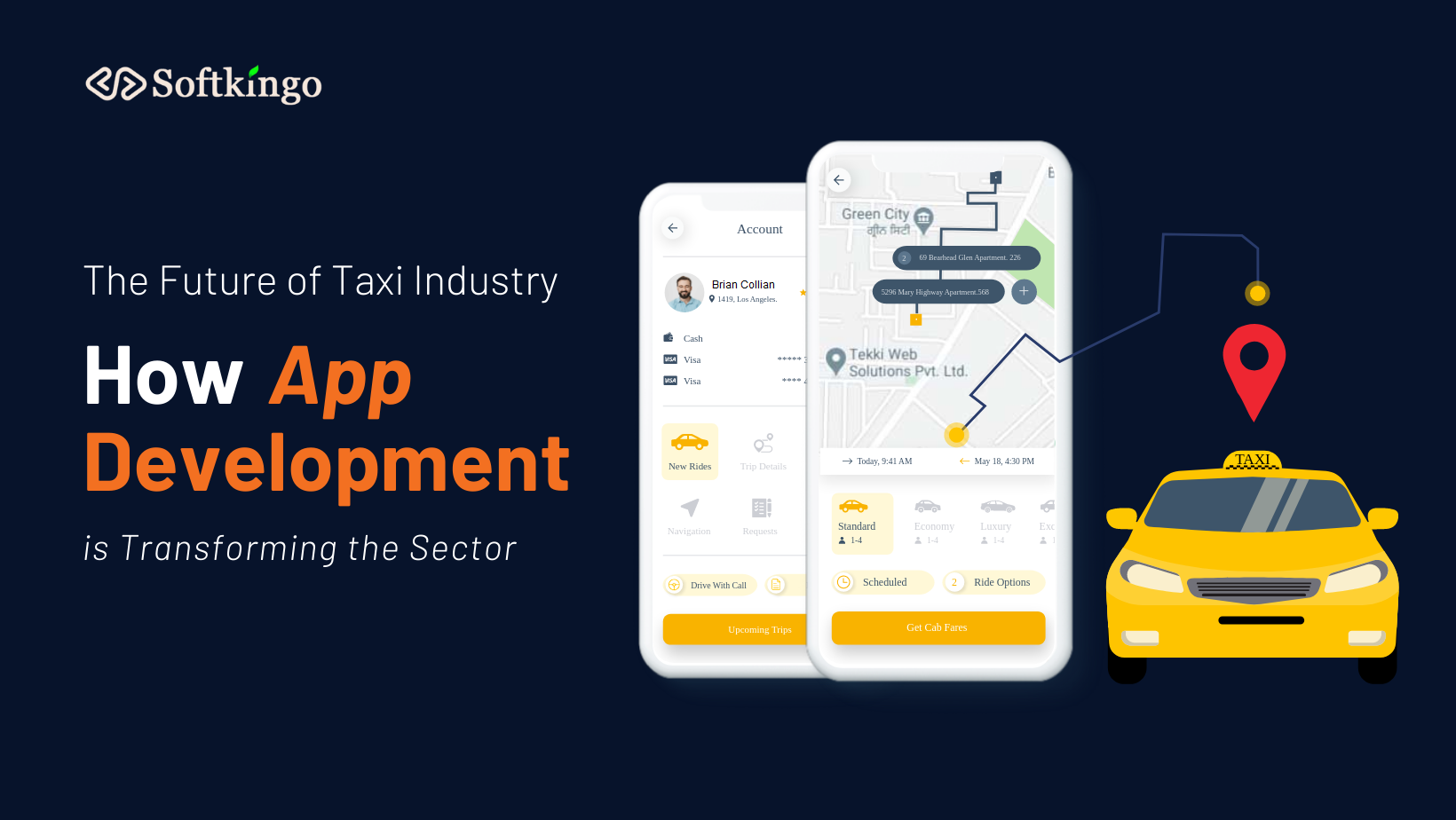 In recent years, the taxi industry has experienced a significant transformation, thanks…
[easy-share counters=1 counter_pos="inside" native="no" hide_total="yes" fullwidth="yes" fullwidth_fix="100"]