Our Data Security & Privacy
Data security and confidentiality
At Softkingo, data privacy is held in high esteem. We have great measures to keep your data safe in our app development center.
We fully believe in Edward Snowden's data privacy statement.
Here are some of the ways Softkingo can protect your data
General Security
A safe development area prevents unauthorized access
Restrictions on the use of unauthorized web tools and software
Periodic auditing of information
Restrictions on bringing in removable personal media and other peripherals
Security personnel monitor the site and screen people and goods entering and leaving the base
Our buildings are equipped with fire alarms and fire hydrants.
Internet security
User Authentication: Different ACL Policies
Firewalls are installed on our servers to ensure authenticated access
Regular checks for viruses and software updates to the latest versions
Isolate information and other service networks.
Separate LAN traffic
Data encryption via VPN and other channels.
LAN monitor
SCS in buildings with optimal optical uplink
Cisco Secure Network Equipment
IP address verification system to ensure regular, unauthorized users access our website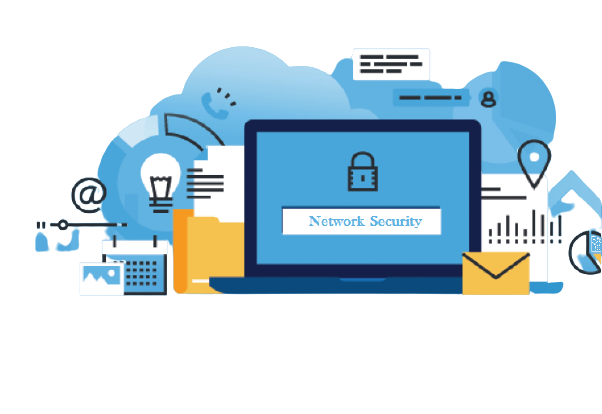 Operational security
Our site is a safe and dedicated base for complete daily surveillance.
Existence of a physical control system.
We had to create an iOS app to calculate gas turbine performance and availability based on user choice. Softkingo has developed an app for iOS with the necessary calculation functions. It offers a simple, fast, versatile, and practical application. It was very comfortable and efficient and required minimal oversight from our side. They were flexible enough to accommodate internal preferences. Internal stakeholders are pleased with the application and the unexpected flow of the application. Independent and adaptable, Softkingo respects seamless collaboration and established practices.
Jordan Corette
FOUNDER AT TIP, UK
We hired SoftKingo to create estimates, proposals, purchase orders, and project management to web solutions for specialty roofing & metal wall company. During this project, we worked with the same project manager and the response time for any fixes was impressive. The whole team is attentive and responsive. Now our sales teams provide more accurate quotations and estimates(proposals). Now it is very easy to put together a new sales team because we have a standard working method. In short, I can say Softkingo has fulfilled our expectations.
Yousef Almutairi
FOUNDER AT DELEELA MOBILE APP, UAE
We came to SoftKingo last year to create a platform that connects over 50 people with meaningful job opportunities, allowing us to list events and build a useful database.
Priyanka Gothi
FOUNDER AT WISEATWORK, INDIA